It's an 1994 (PO told me '96 but vin says different), has heated seats, 3 rd row seating, alloys and is naturally aspirated. Paint is pretty faded except one door that was presumably replaced. I'm going to attempt to restore the paint this weekend. Needs a transmission, a tune up, then I'm thinking suspension.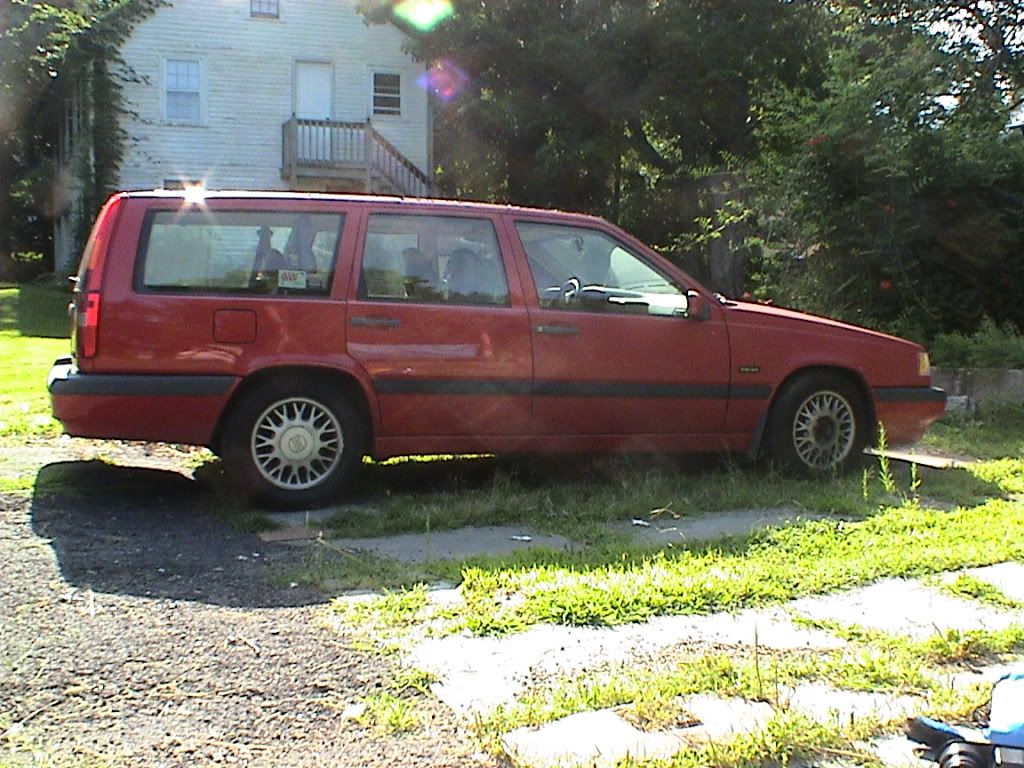 G]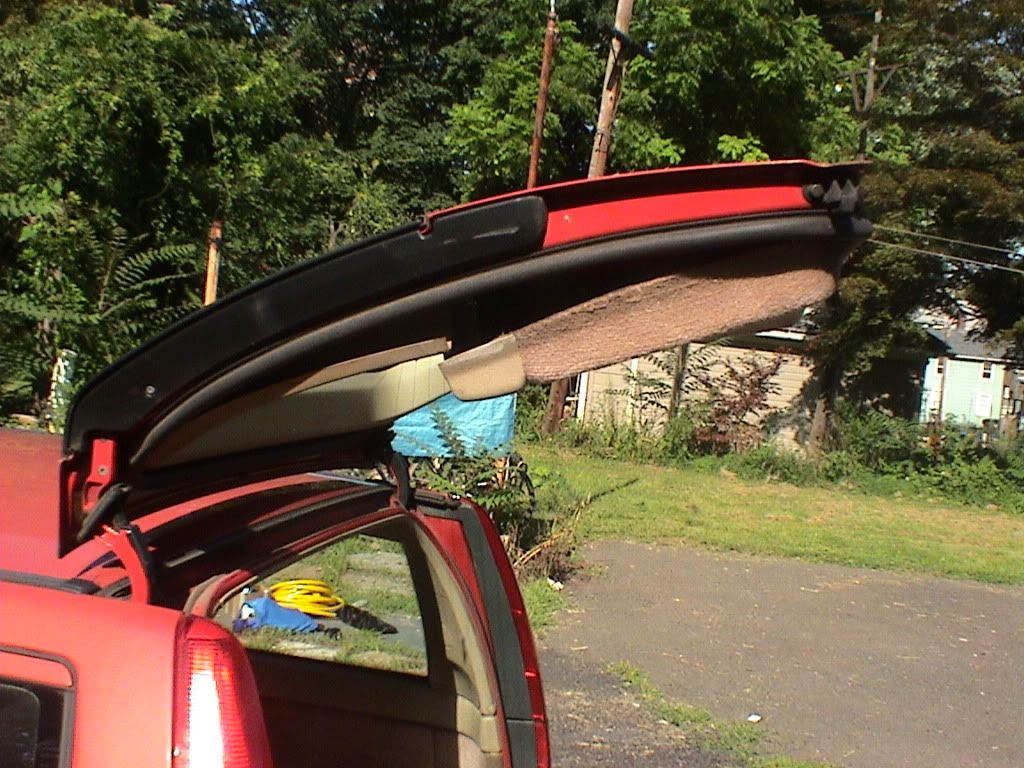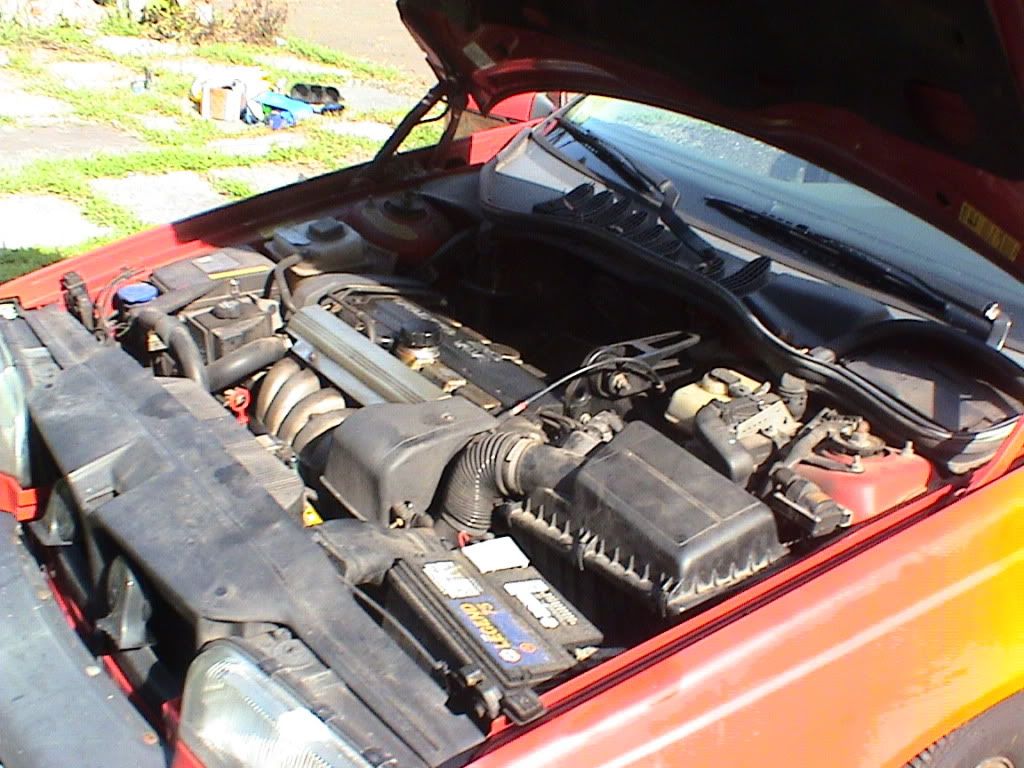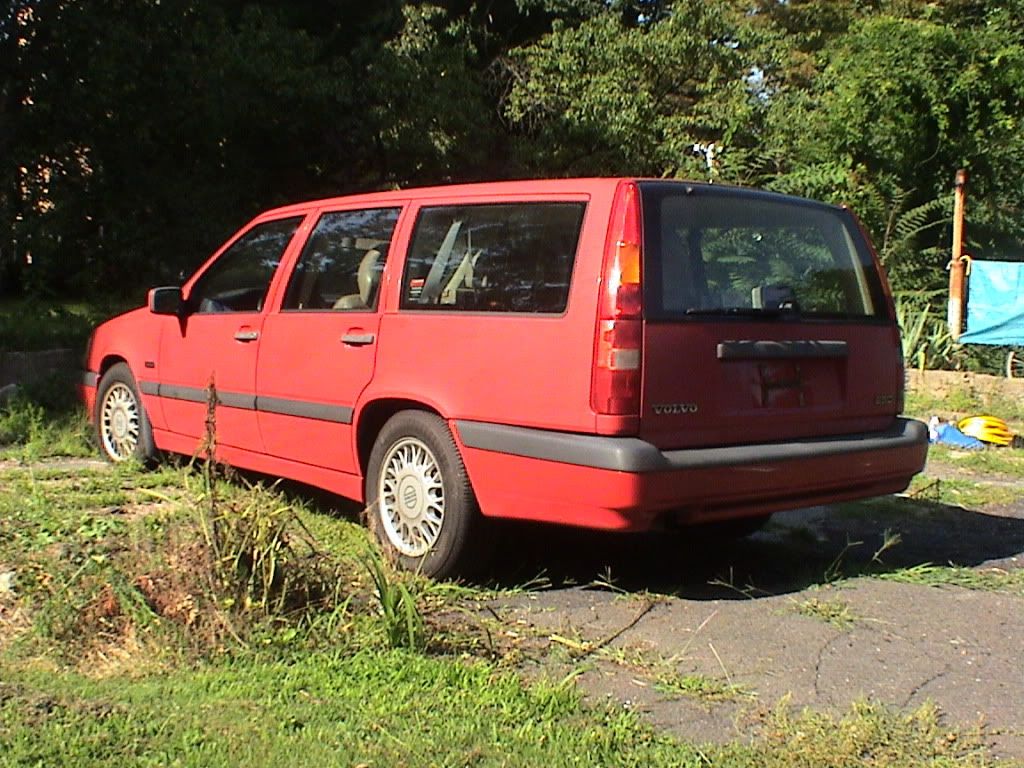 Some stuff is broken, the interior is disgusting, and it smells funny.
Good site, lots of info. I hope I don't get carried away with this car. The fun stuff is expensive O_o Here is my Z.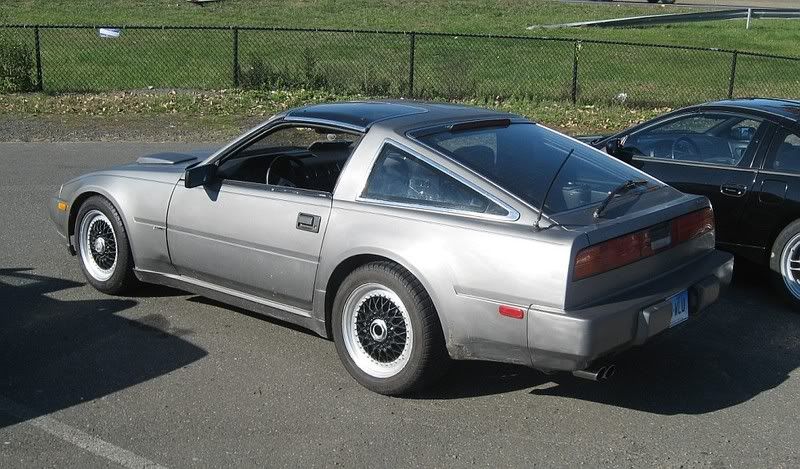 R.I.P. Z
========================================
Modification List Updated 06/2012
----------------------------------------
Exterior + Lighting
Clear Corners
Side Markers
Black Grill
3M 20% Tint
Interior + Audio
Black Headliner
Plaid Trim wrap
Pioneer Head Unit
Rostra Bluetooth
Compustar Remote Start/Alarm
Memphis Speakers
Rockford Fosgate Tweeters
V70 Black Arm Rest
Black Cabin/Trunk Carpet
Interior Refinished in Satin Black w/3m Carbon Fiber Film
Suspension + Chassis
IPD Springs Ver 1
Polyurethane Upper Trans Mount
Polyurethane Sway Bar Bushings
Bilstein TC Dampers
Wheels + Brakes
Kuhmo Ecsta 195/50/15
Stainless Steel Braided Lines
Power-Train + Drive-Train
Bosch Platinum Plugs
Kingsborne Ignition Wires
Short Ram Intake
Silicone Vac Line
4ga. Ground Wires
MSD Ignition Coil
Stainless Steel Tubular Header
2.5" Highflow cat
2.5" exhaust w/Dynomax Race Bullet resonator and Dynomax Super Turbo Muffler
Edited by Vagabond, 28 June 2012 - 01:55 AM.