Hey Everyone!
went down to Irwindales 1/8th mile and figured Id give some performance numbers for the 19t on the Look at me, I think I am witty before the manual swap
[url="]
My best time out of 3 races (At least an hour wait each in line :/)
9.540 @ 77.41
LEFT (MY VOLVO)
RIGHT (SRT-8 Jeep Cherokee)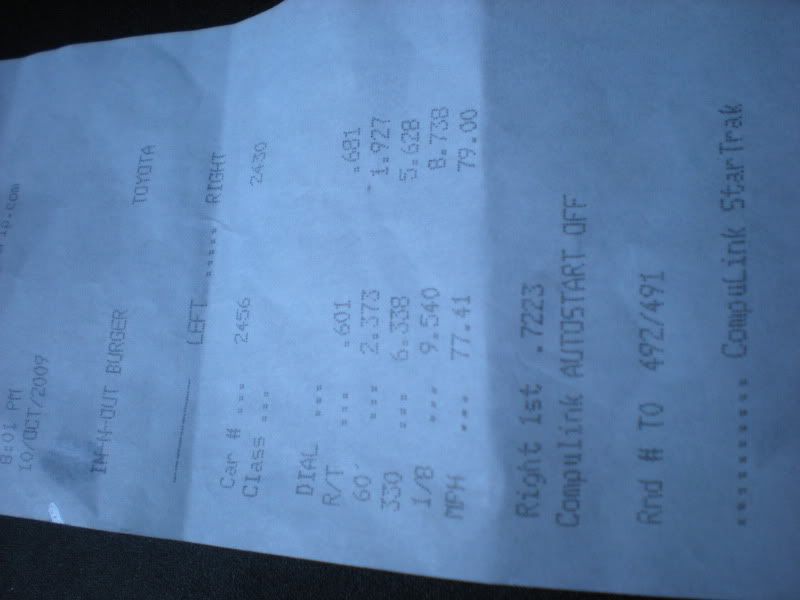 It was a great turnout, at least 100+ cars racing!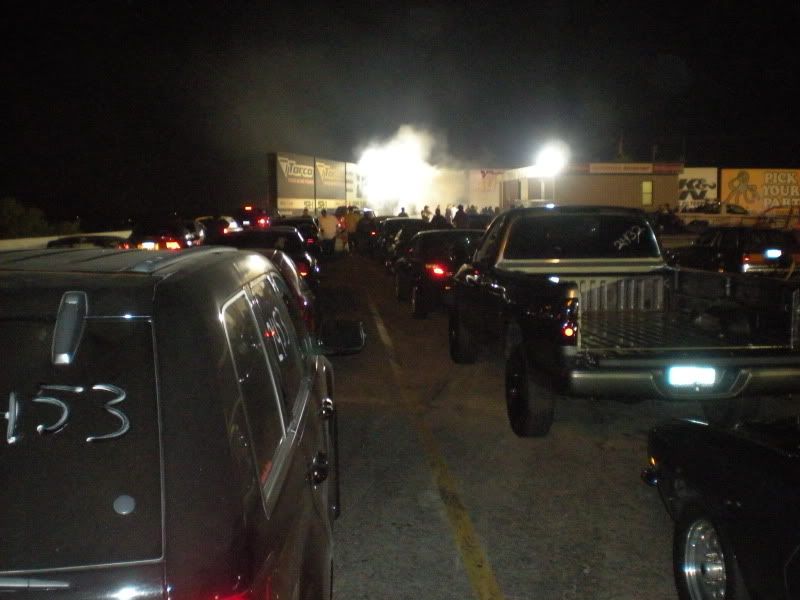 1000WHP subaru! Driver and owner was a complete d1ckhead though! Hes selling it for 49k, any takers?
LOOK AT THAT TURBO ZOMG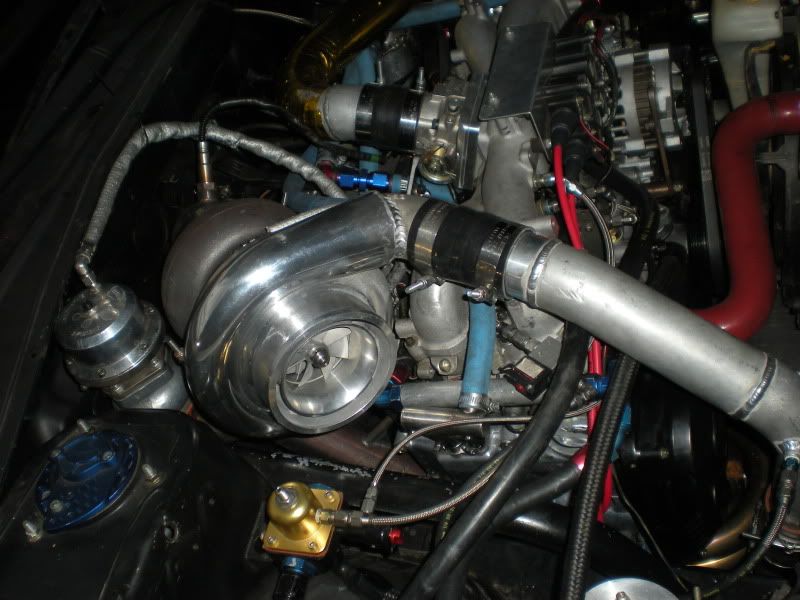 The guy that drives this lambo is 21 and has a bit of scarface habits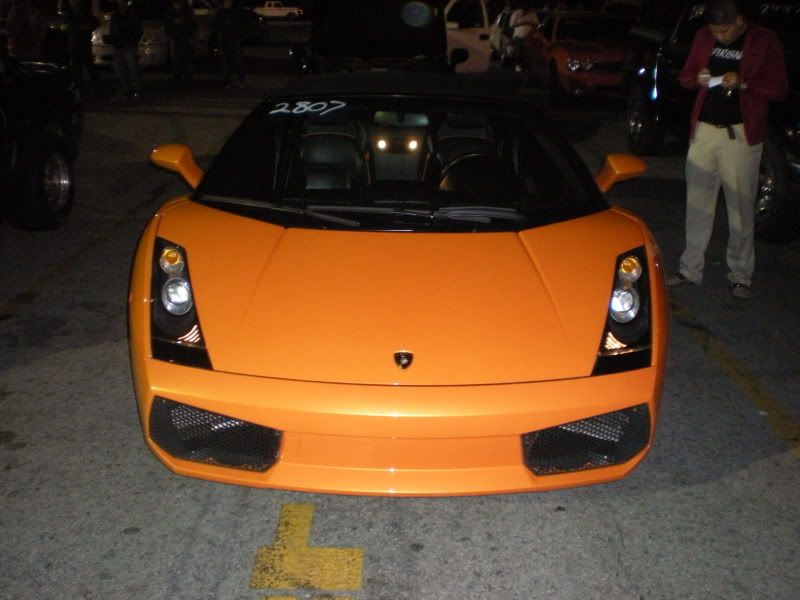 and finally the video of the SRT-8
above