Pictures will be added as soon as I can.
Alright guys, here's a list of things I'm trying to sell off so that I can get some money to buy a car since the S80 is down and out and won't be coming back. Everything here is listed OR BEST OFFER and I'm willing to ship where ever you want to pay for me to ship them. I'm going to try to scrap together like 1k from all the parts on the S80 and other random stuff to see if I can't get myself a cheap Volvo to get back in the game sooner than later.
Mintek 8.5" Portable DVD Player, Charging Cable, Battery, Remote, TV Hookup Cable, and Carrying Case are included with the DVD player itself. Great for the back seat of a car or to use as a cheap DVD player in your house and still maintain the portability to bring it on a trip. $50+shipping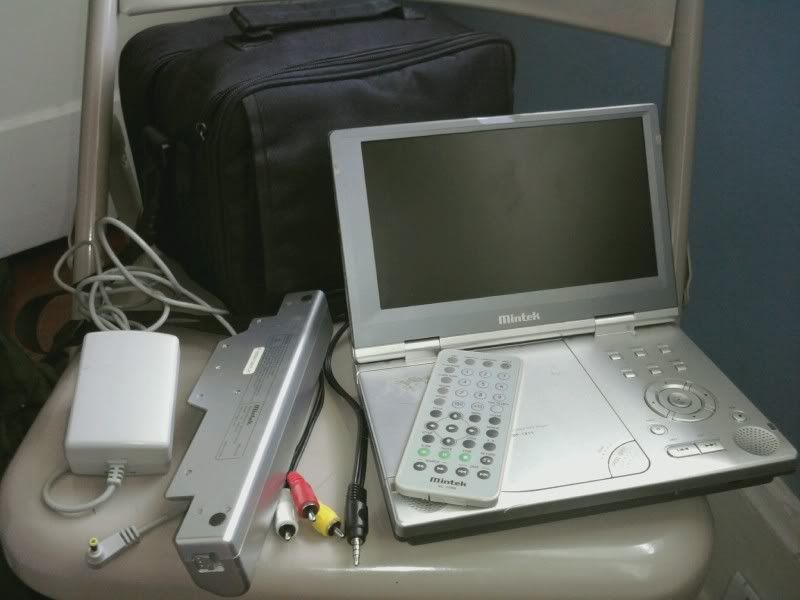 IPD Tuner Style Lug Bolts for P2 Cars, 20 (maybe 21-22 since I originally ordered 22) lug bolts but may have lost one or two. They will be cleaned up before shipping and will come with at least one Lug key (I had 2 at one point and if I can find both you will get both). 20 bolts, one key, they're heavy to ship but will easily fit in a flat rate box so shouldn't be an issue. $50+shipping

H&R Spacers set of four 5mm spacers. Or willing to sell in sets of two and willing to make a deal for these and the lug bolts all together.
$35+shipping per pair. $65+shipping for all 4.
Heico Grille, I think it has a tab or two broken but can either be repaired or used in its current condition. No Heico badge but it looks good. $80+shipping.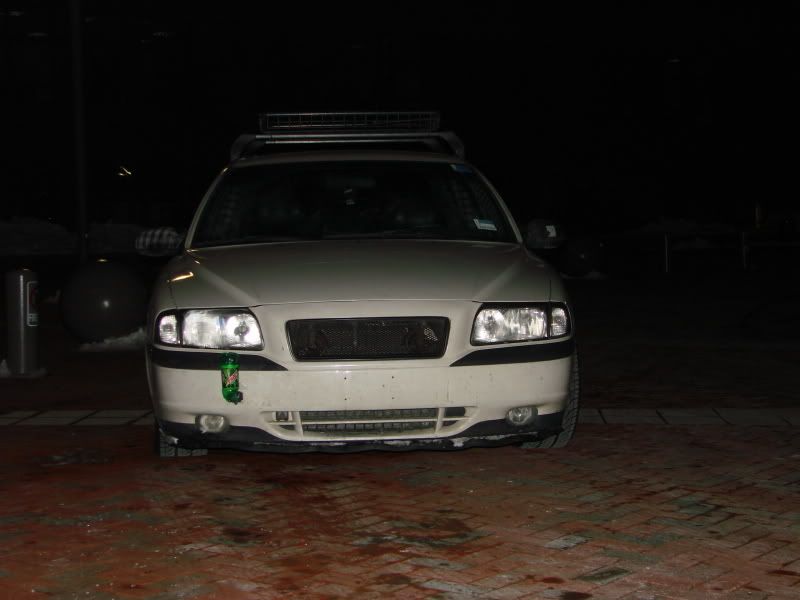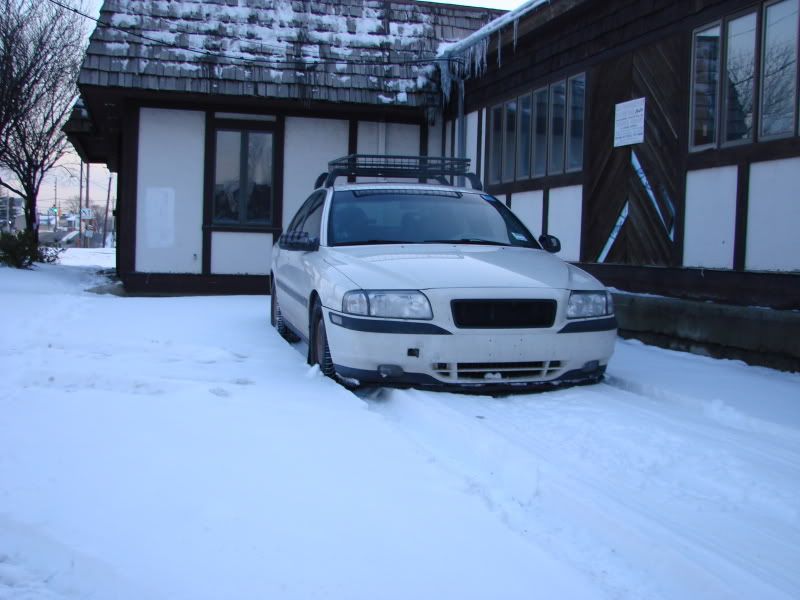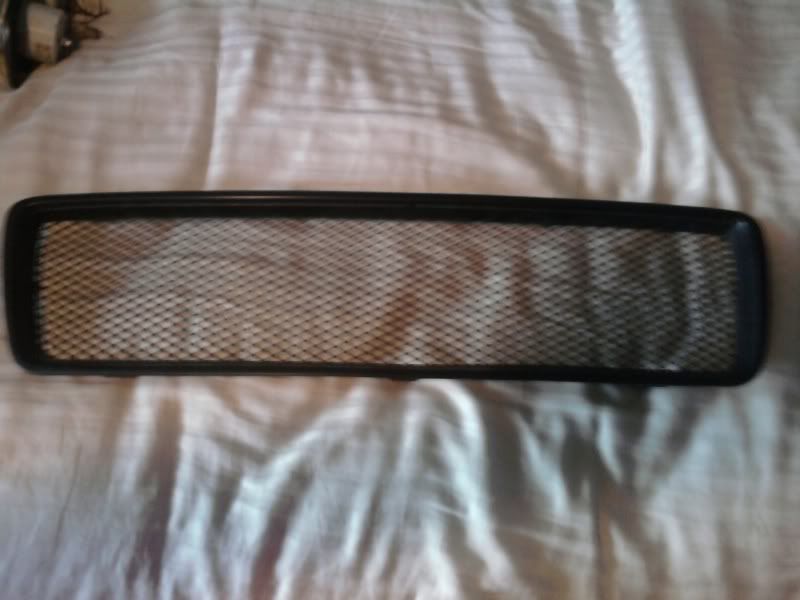 Broken Tab
Cross Bars/Roof Rack, $60+shipping will fit 99-01 S80, anything that has the screw in holes under the little flip tabs.
Roof Basket, $50, not willing to ship, pickup available in Cincinnati or Winnetka depending on if I take it off the car before it goes home or leave it on and it heads back to Winnetka.
3" Cat Back Straight Pipe, $50 and trade for your exhaust. Not willing to ship.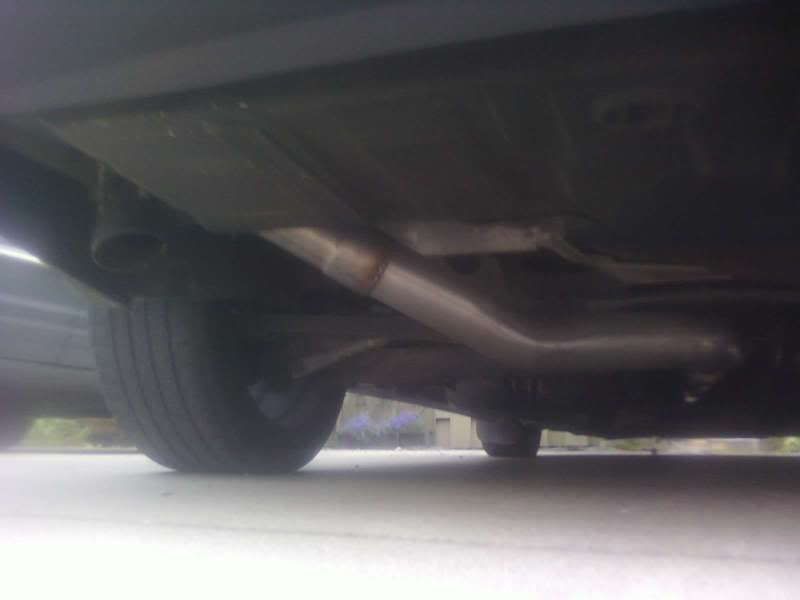 USA Spec iPod adapter, PA11-VOL, in perfect working condition, I can even throw in a headphone jack cord with the iPod cord. Plugs into the CD Changer and allows you to use an iPod with the HU-801 headunit from the S80's. I will include a cable for using a regular headphone jack with this also, so if you want to you can plug any other mp3 player in it, or a portable DVD player. $95+shipping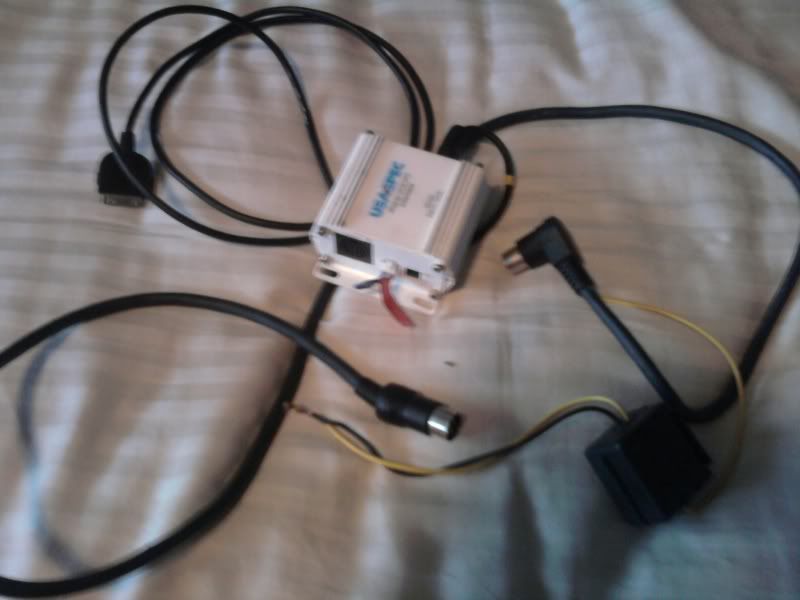 Silver IPD Door pins and bezels. $55+shipping, good condition and a great simple upgrade for the interior of your S80!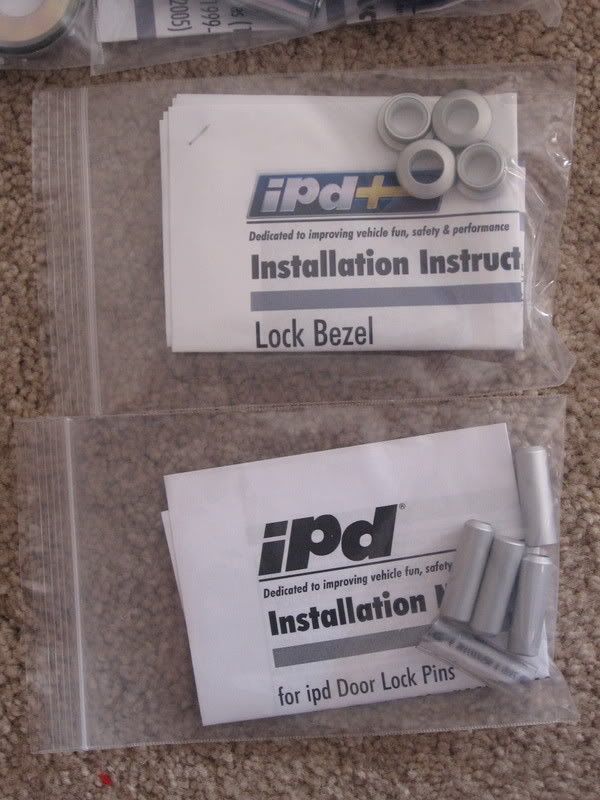 2 Gauge Cubby Hole Gauge Pod $45+shipping and I won't need your cubby hole because I have one laying around here.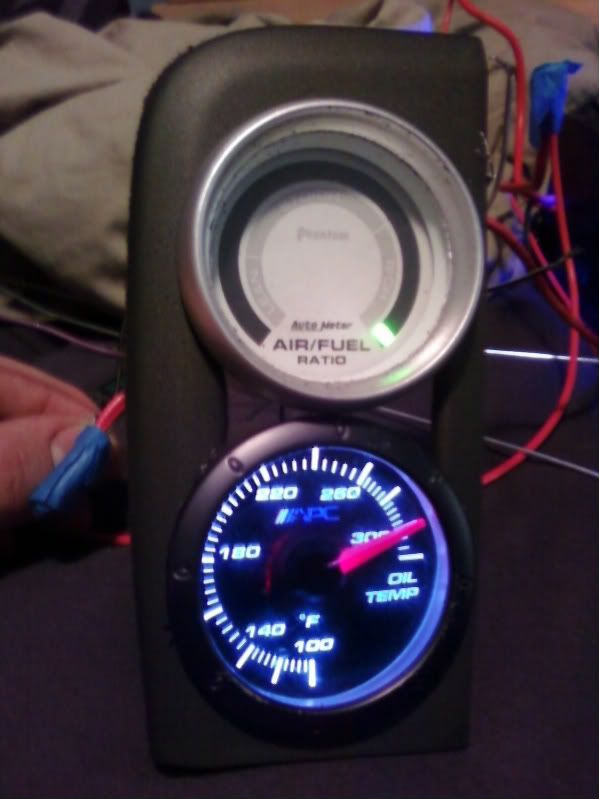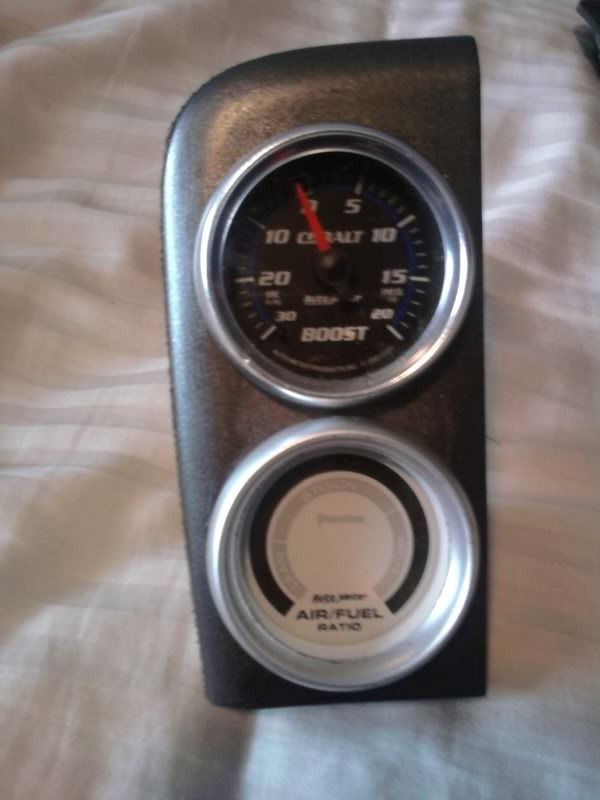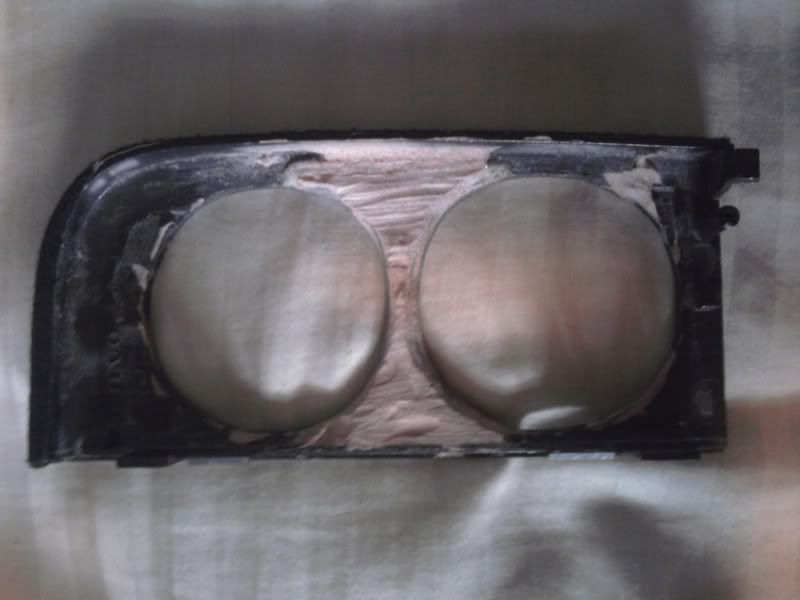 Column Gauge Pod, It's a Gauge Cup mounted the the piece of plastic about the cluster right in the middle. The only thing you can't see with this is about 140+ on the speedo and under about 1500rpm and the brights lights... I really liked it in this position and this is a good option for people that don't want to drill into their existing one but want to try a gauge there. The plastic is the gray that comes with the gray interior, the black interior panel is slightly darker but this could easily be painted or left alone and not look out of place. $40+shipping
Mintex Rear Brake Pads and Rotors for a 1999 Volvo S80 T6, check your fitment on these, but I ordered them from FCP to go on my car and I never drove the car enough to put them on so they're brand new. The rotors aren't pictured and are covered in surface rust, but brand new. $110+shipping (willing to split up pads and rotors if I can find a buyer for each)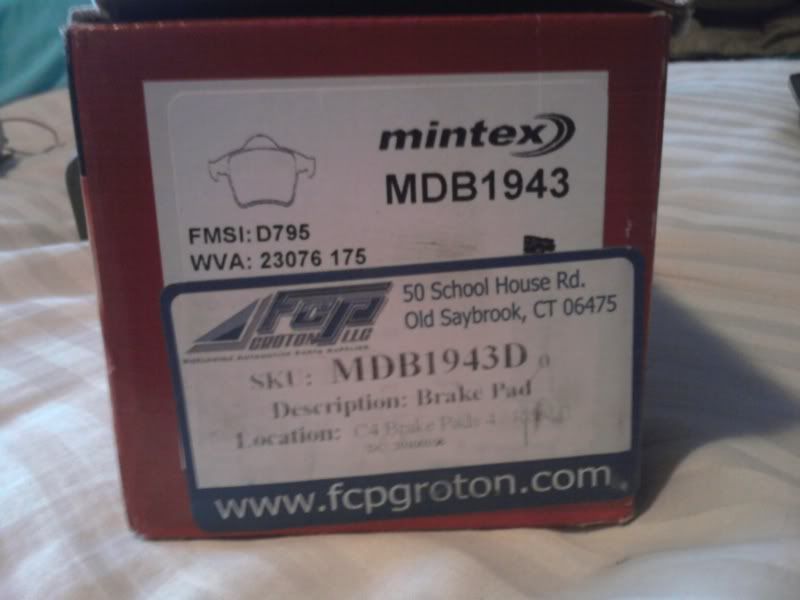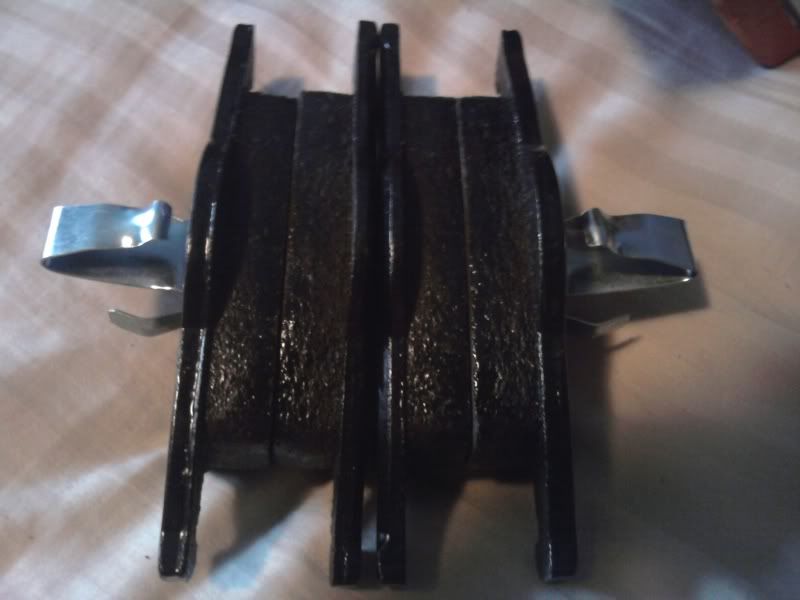 Grille Slash with Blue Volvo Badge from a 1999 S80, $20, can be used for the new badge on it, or used on an S80. $10 if you also buy the grille I have for sale.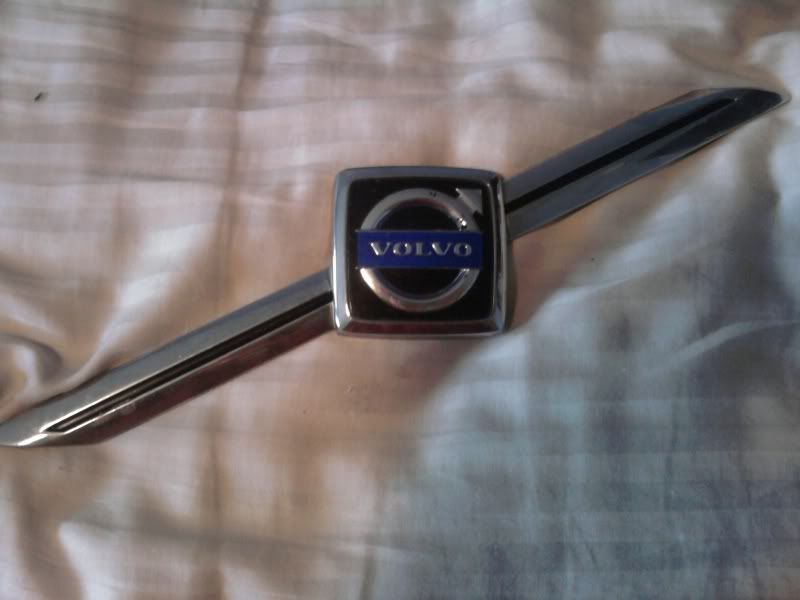 Got some stuff at the JY today
98 S70 GLT ECU, perfect for those who need an ecu for when they send theirs out to get remapped. $40+shipping
Boston Volvo Village Badge, $5+shipping
99. Intermittent Wiper Relay $15+shipping
The items listed below this are items that I will need to take off of the car before they are really available. The car will be going back to Chicago and I will be removing these the second week of June at which point they will be ready to ship out once off of the car. I will not need your replacement parts because luckily I have saved all the stock parts I took off of this car.
IPD Sway Bars for Volvo S80, they have probably 25k on them but are in good condition. I will include all mounting hardware that I do not need to re-install. I will see if Lucky is able to sell me just a mounting hardware kit to go along with these if the hardware on my car won't go with them. I'd like to get $250+shipping for these and shipping something this big will be costly but the good thing is you get to keep your stock ones so you won't lose your ability to go back to stock. This was by far my favorite modification to my car ever. The steering tightened up so much, I could throw it into corners like nobody's business. I was keeping up with MKIV R32's with Coilovers and full suspension setups through some windy roads by my house with no hesitation. $250+shipping
Eibach Springs Volvo S80, same amount of miles as the sway bars, and paired together with the sways, made an unstoppable setup. Steering was so tight, handling stiff but not harsh which made for an amazing driving experience. I'd like to see $175+shipping for these.
IPD HD Front Endlinks I might need your replacement endlinks for these but I would let you know before committed to buying. $35+shipping
QBM Strut Bar Conversion. This is one of my other favorite modifications and went sell with the rest of my suspension setup. $75 plus shipping

18x8 Enkei GF-1 Wheels in Anthracite, they have some 235/40 Conti tires on them that have some decent tires on them IIRC. There is a bunch of brake dust on one wheel but other than that they are in pretty darn good condition. I'd like to see $450+shipping but would prefer pickup in Winnetka, IL, or maybe could arrange to have them in Cincinnati, OH.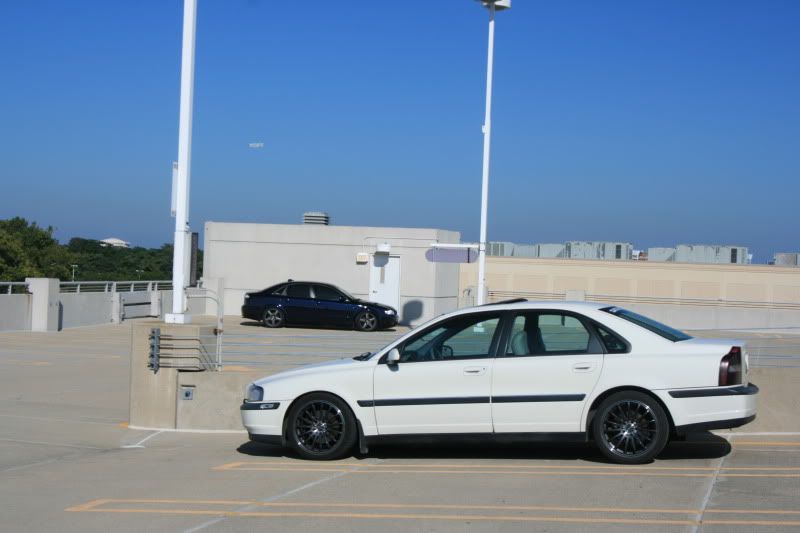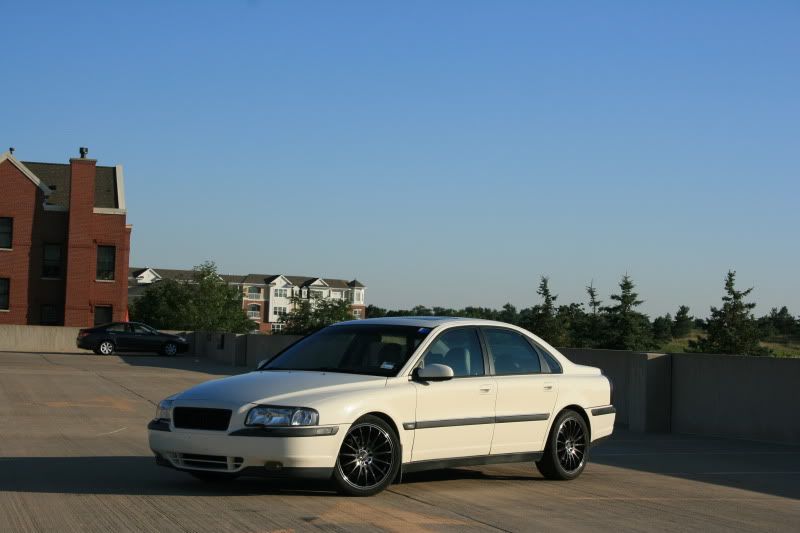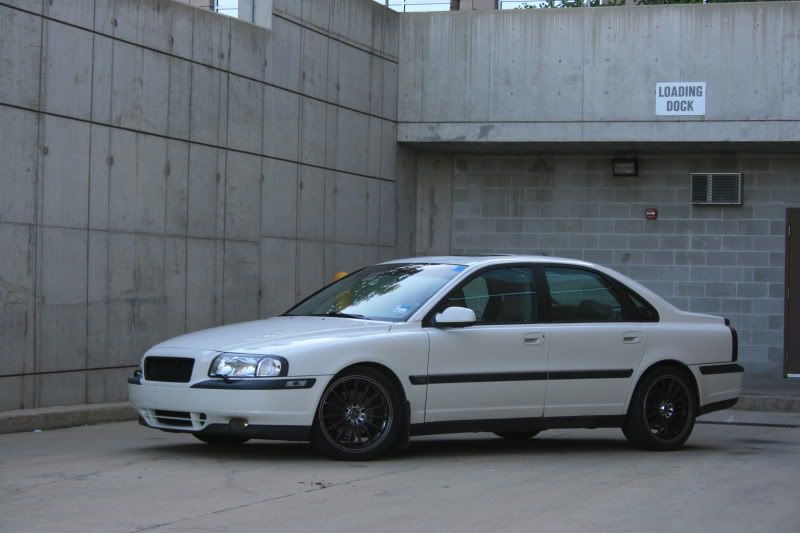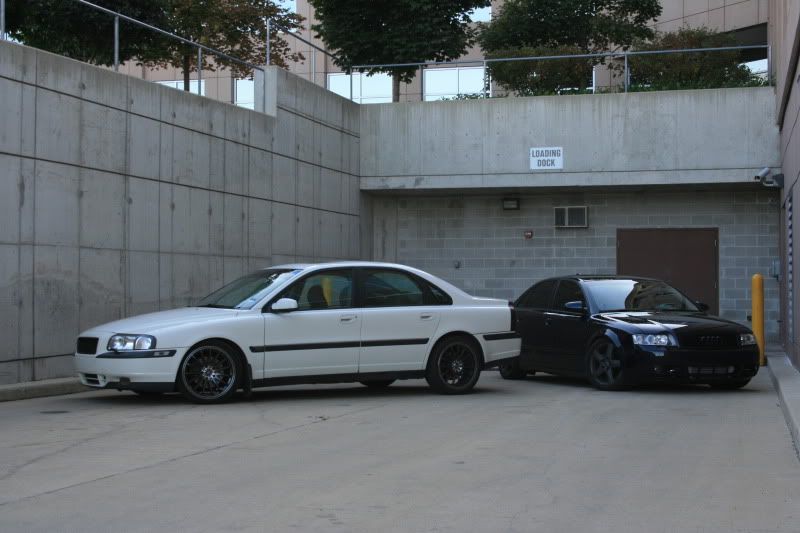 17x7 Arrakis $225+shipping or pickup in Winnetka, IL. No tires, a little rough and one has a bend but they'd be good to refinish them.
16x7 Steelies painted bronzeish with Hammered Spray Paint. No bends or anything, with good tires on them that have 2 winters on them. Kumho Ecsta ASX tires that are like 225/55 IIRC. $300+shipping (since they have good tires).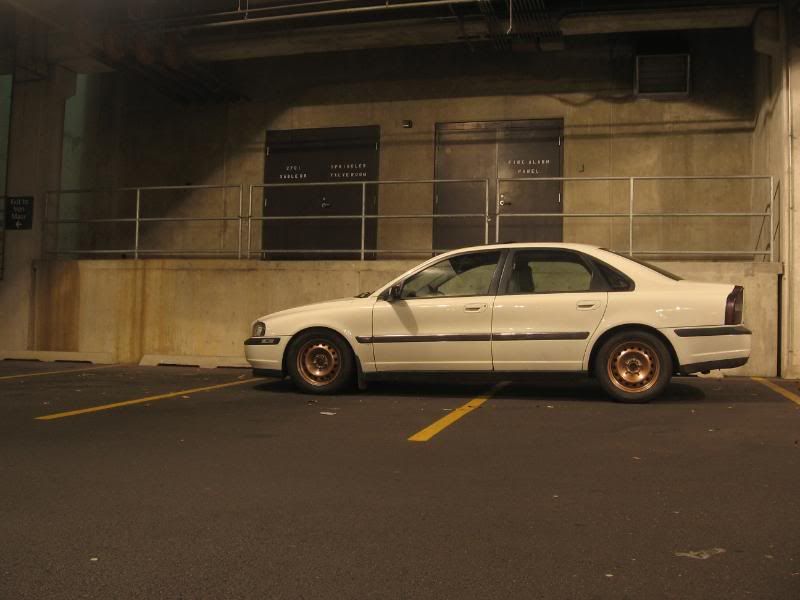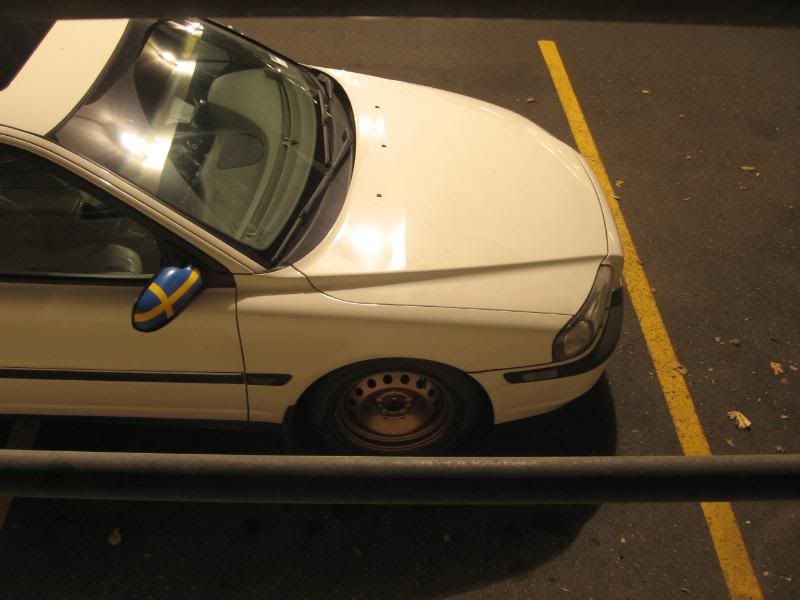 Potentially parting the car out, if you have any interest in a rebuilt transmission with less than 100 miles on it, the engine or any other parts off of the car that would be included in a part out please let me know.
I'll be listing more things up in the next week or so and pictures that will be up as soon as possible for some items. If theres anything on my car modification wise that you do not see listed here but have interest in... PM ME. I know I am forgetting things but if theres something you want just let me know and I can work something out with you. Package deals are available if you want all the suspension stuff or what not, just let me know.
Thanks Guys!
-John
Orange is Pending Sale
Red is Sold