So i have been eying the wheels that came on the last GTI model. Always thought they looked good. Turns out they will fit our bolt pattern with little adjustment. I think down the road they may be a purchase as a winter set or something . Here are some colors Corey put together for me. Thanks very much Corey!
(pinstripe is gone now. this is an old photo)
stock GTI wheels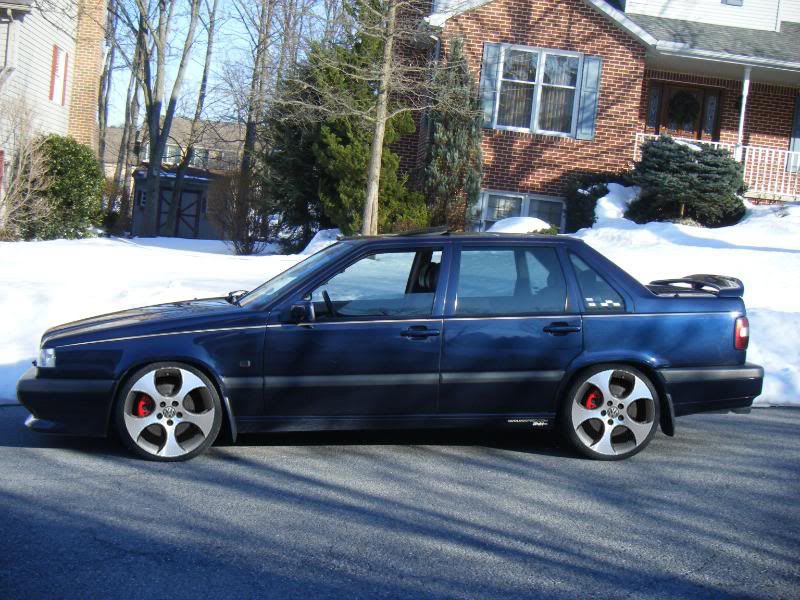 gold face with graphite inners:
Corey's and my favorite, graphite inners with polished face: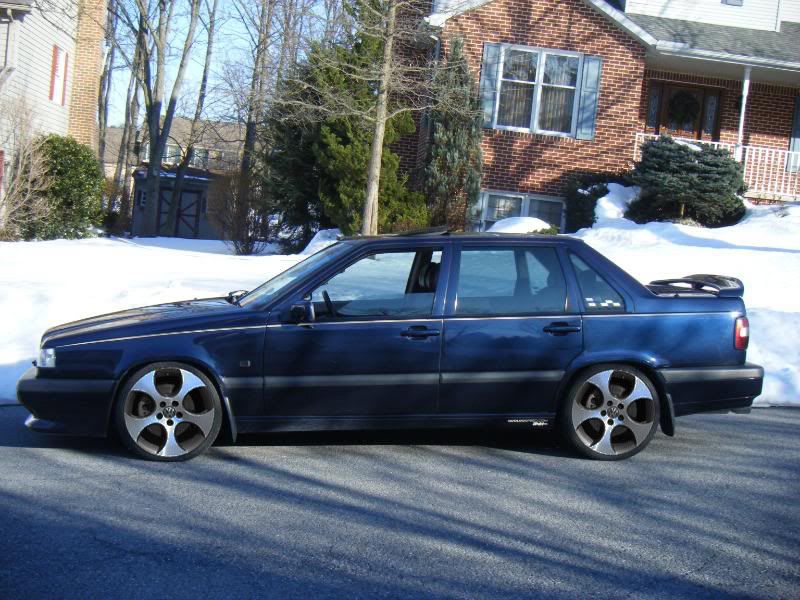 Edited by Prezman26, 07 May 2010 - 07:02 PM.