Over the past week I have spent the time giving my 850 a matte/satin red finish. I took the time to completely disassemble every part on the car so that the job can be as professional looking as possible. I believe that I did achieve a professional result. I realize that 99% of the public is used to glossy cars, but I think that satin is the next coming thing. European automakers are already embracing the finish; Mercedes now offers two cars that I know of, from the factory, in a low gloss/ satin finish.
The most common comment is "looks unfinished." Of course it does, if you compare it to a car with a glossy finish. But I believe that the finish is part of the entire look of the car. The low gloss finish highlights the curves and contours of the body much better than a gloss finish. I think on a car like the 850, it looks quite well because of some of the very sharp 1990's contours in the body. Although some of the nicest contours are in the hood, I left it glossy for now for a little contrast. The door handles bother me a bit, I may change them to the flat red.
The pictures are shot with an inexpensive digital camera in the driveway. They are suboptimal and I know that the car can look much better in another setting, with another camera. Im hoping to get some better shots soon. But for those who just wanted to see the finish:
If you have any suggestions about changing any trim colors, adding anything, etc... please let me know. Thanks for looking!
[New Pic 7-21-10]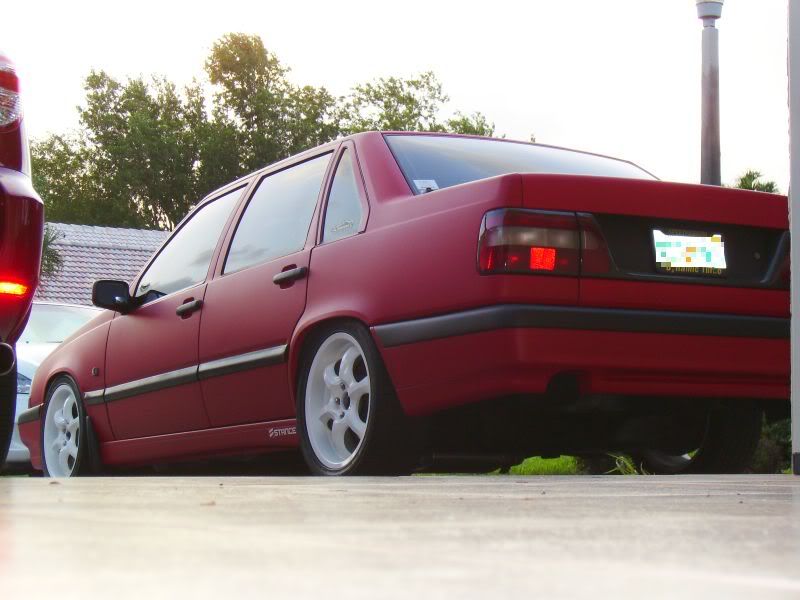 [Pics taken 7-8-10]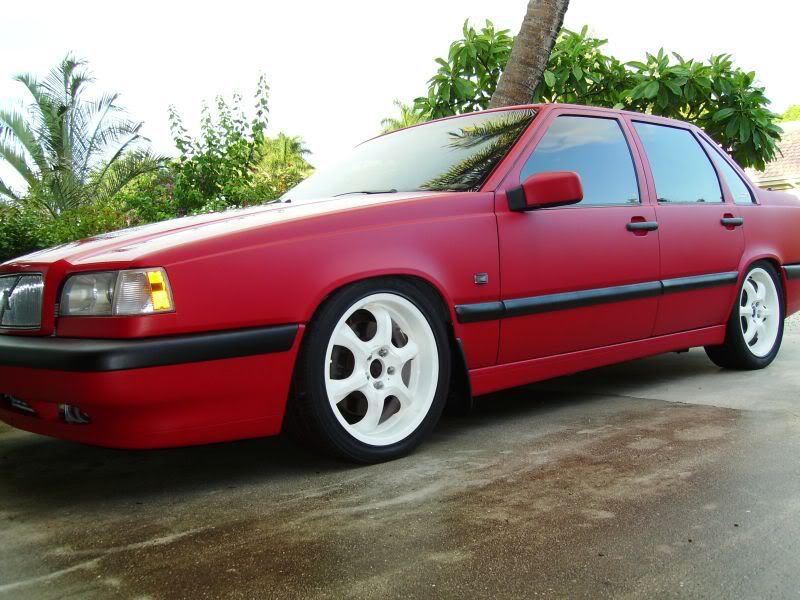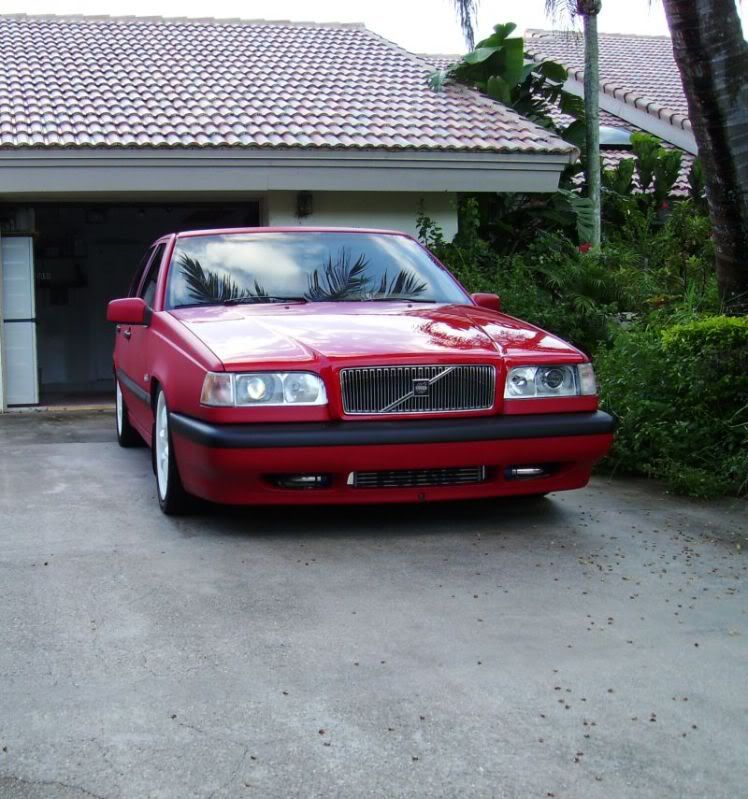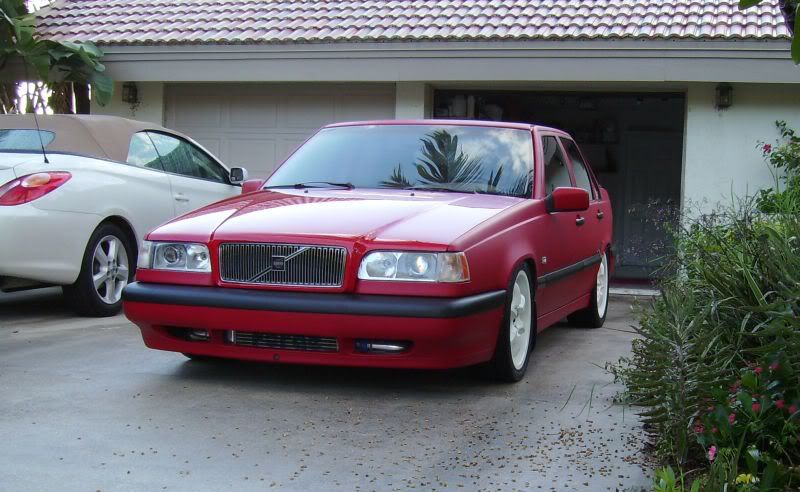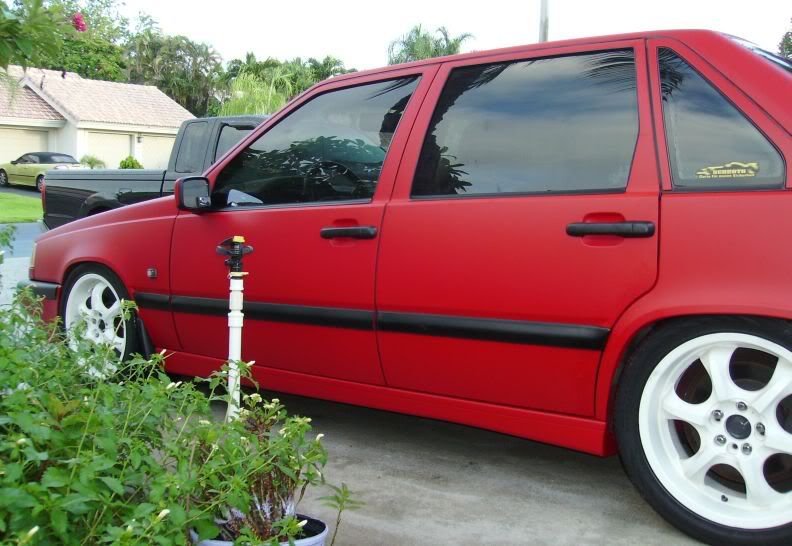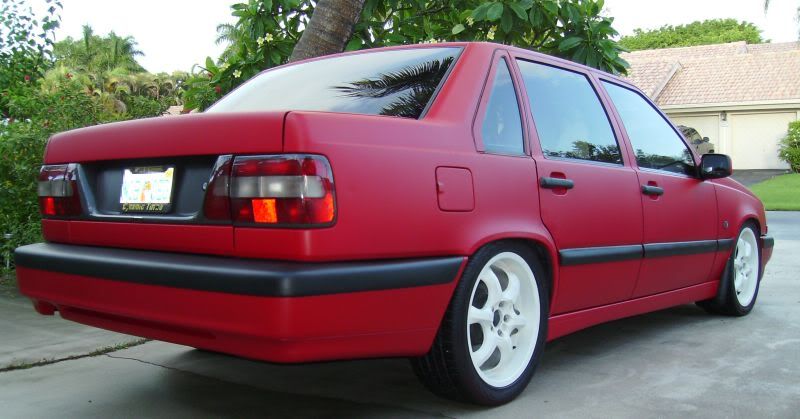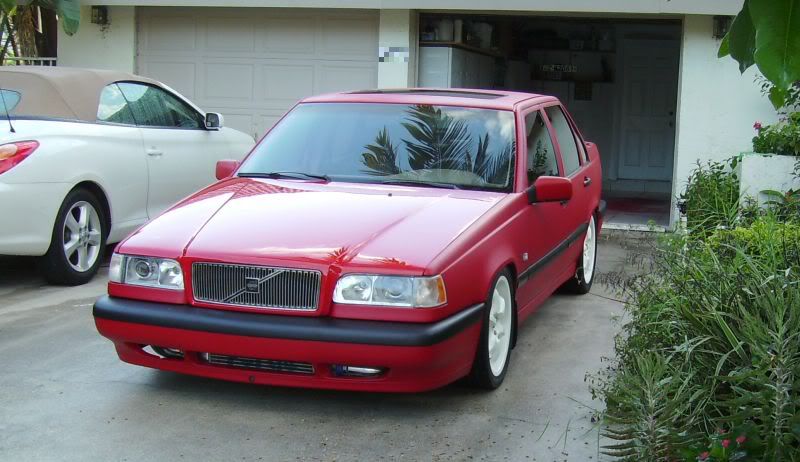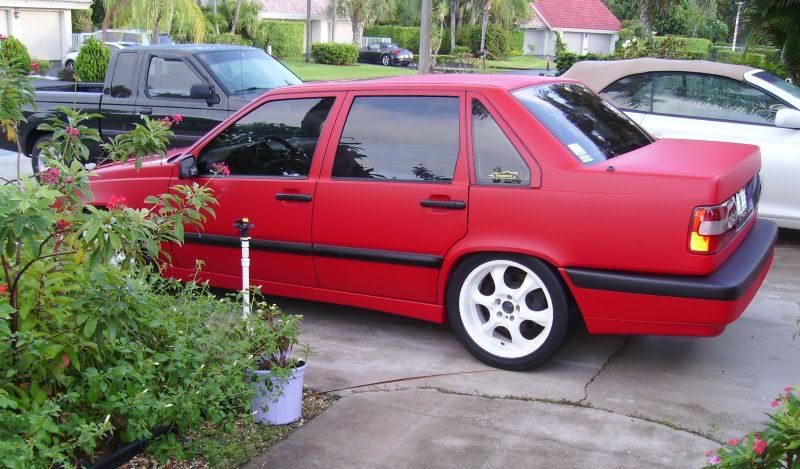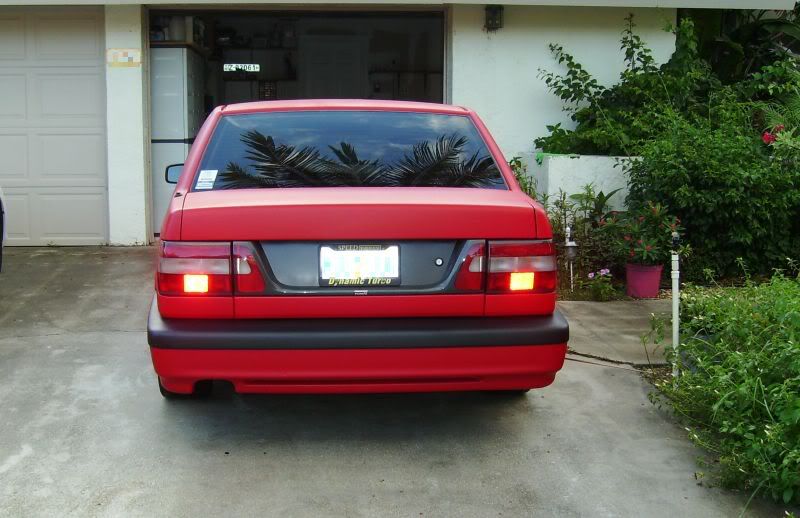 Edited by TorqueSteer, 22 July 2010 - 01:22 AM.