Started with a little brake upgrade and an oil change. Honesty these cars should never have come with 280mm I tried driving it for a 6 months like that but compared to the other car with 302's there's a big difference.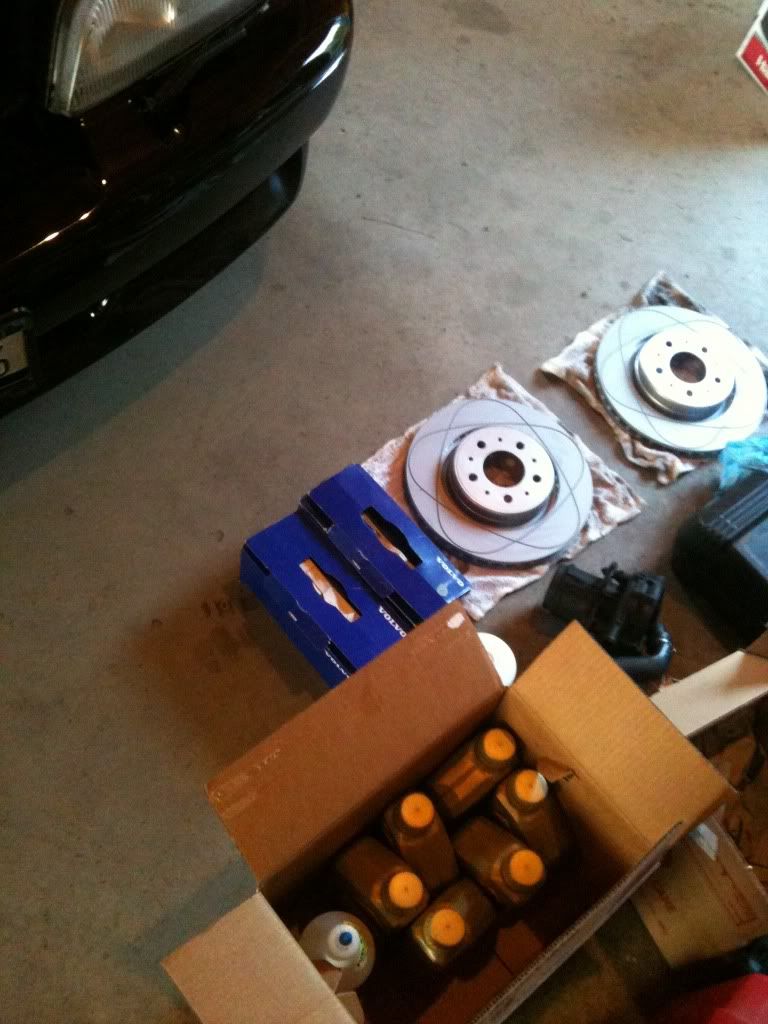 oh and a airpump..
I've been stock piling things for a while so I thought it might be nice to install some of this stuff.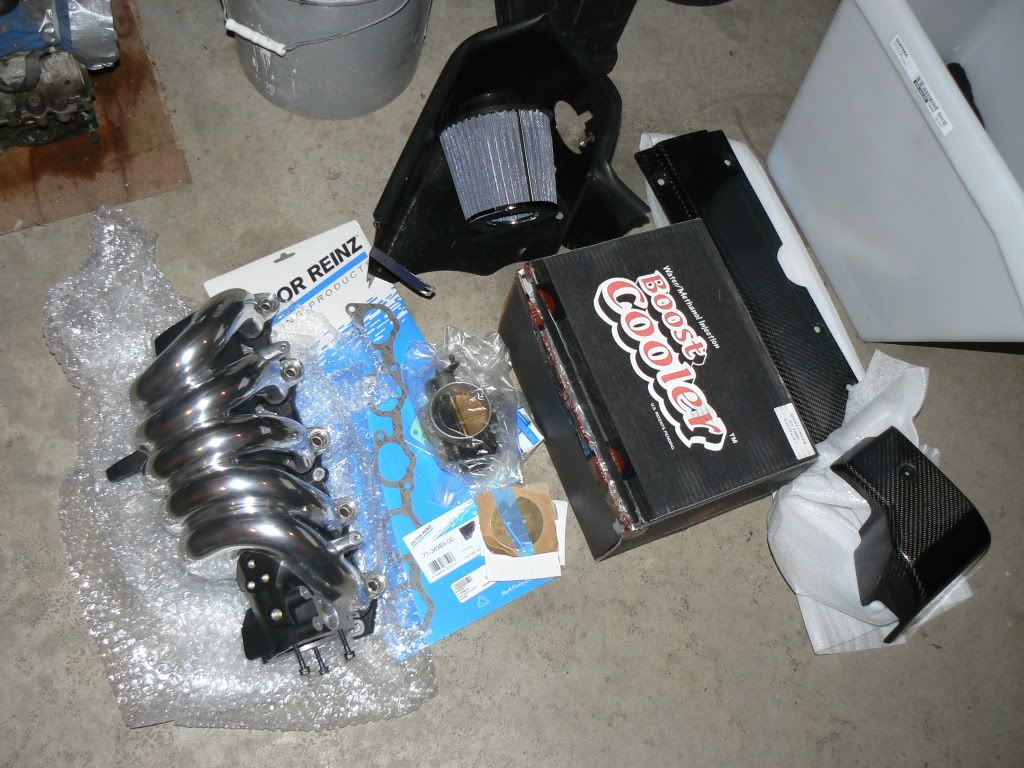 Decided to paint the head while I was in there. went with graphite. Kinda wishing it was a little darker. oh well, I'm not doing it over.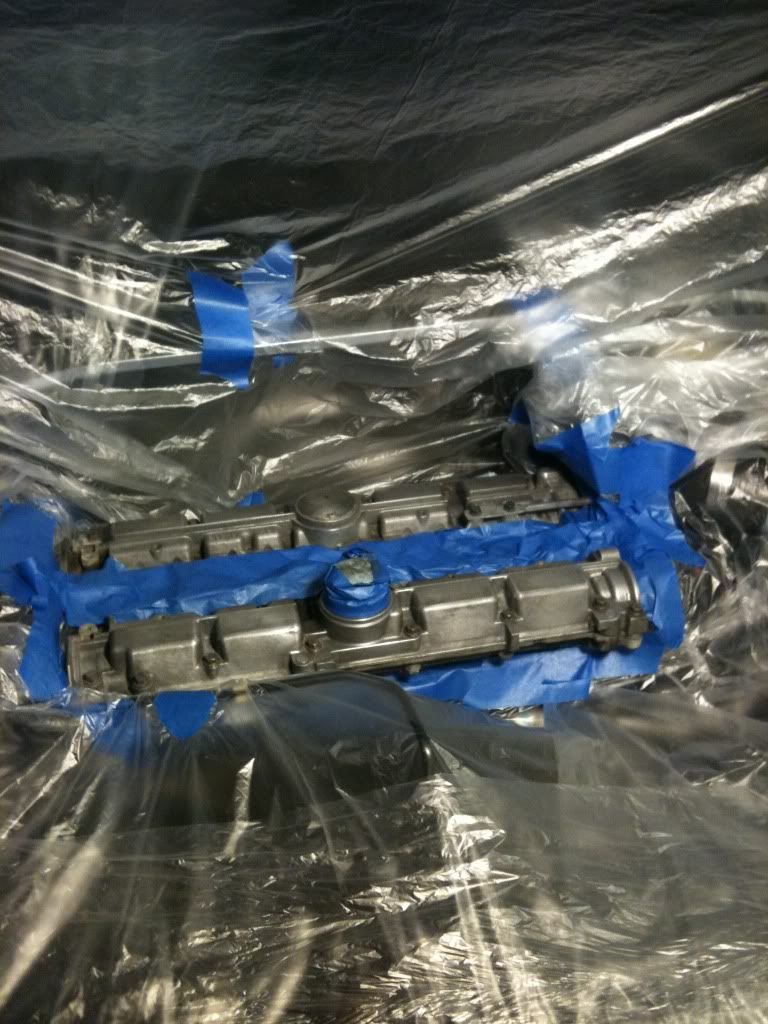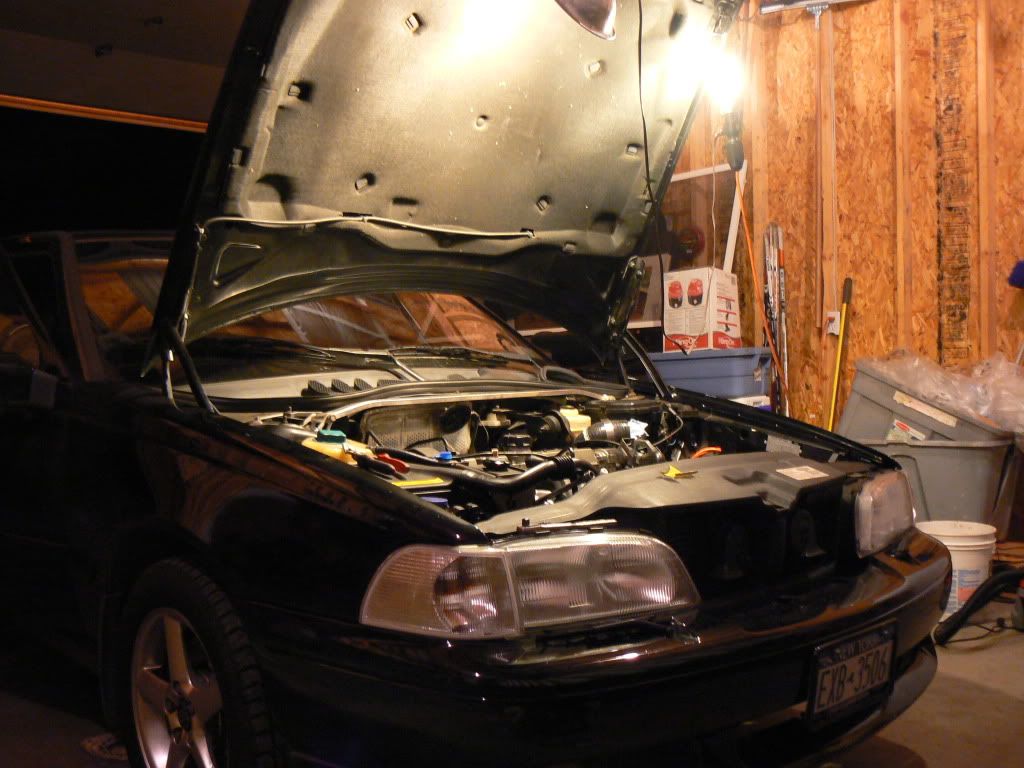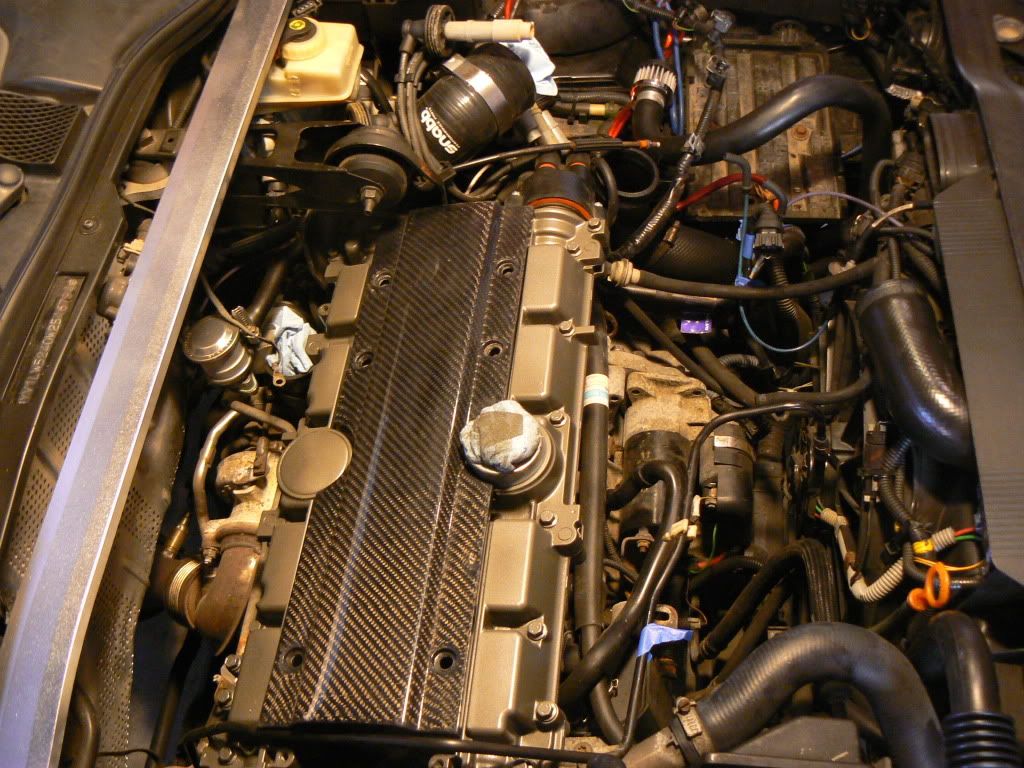 then onto the Thottle body...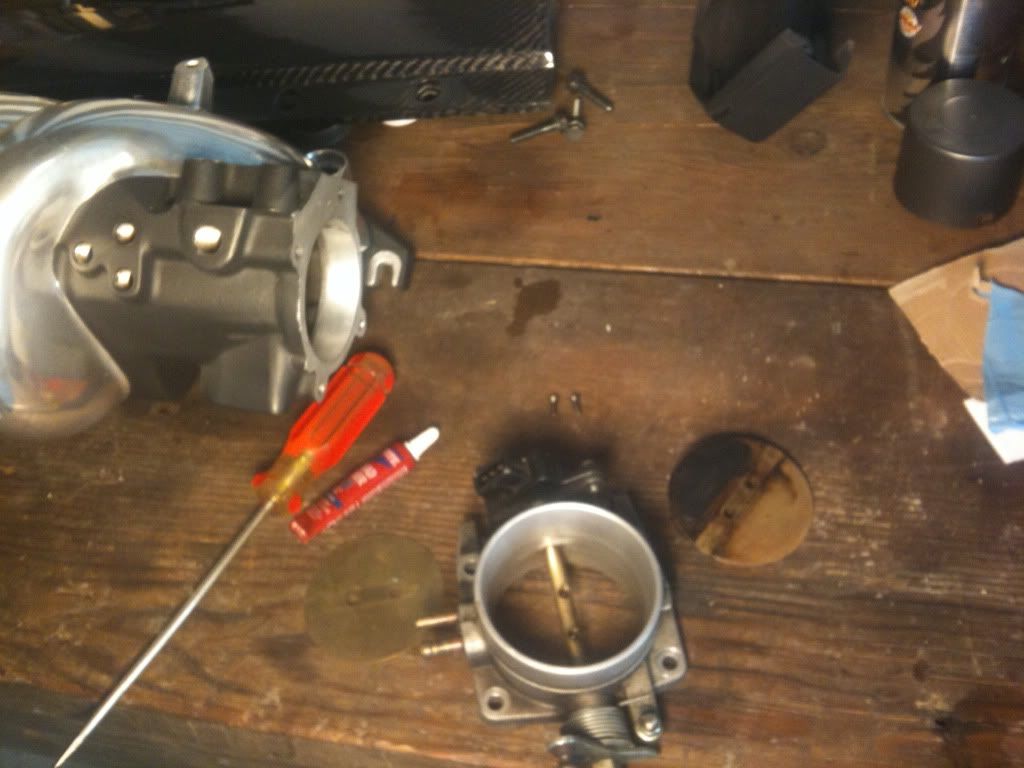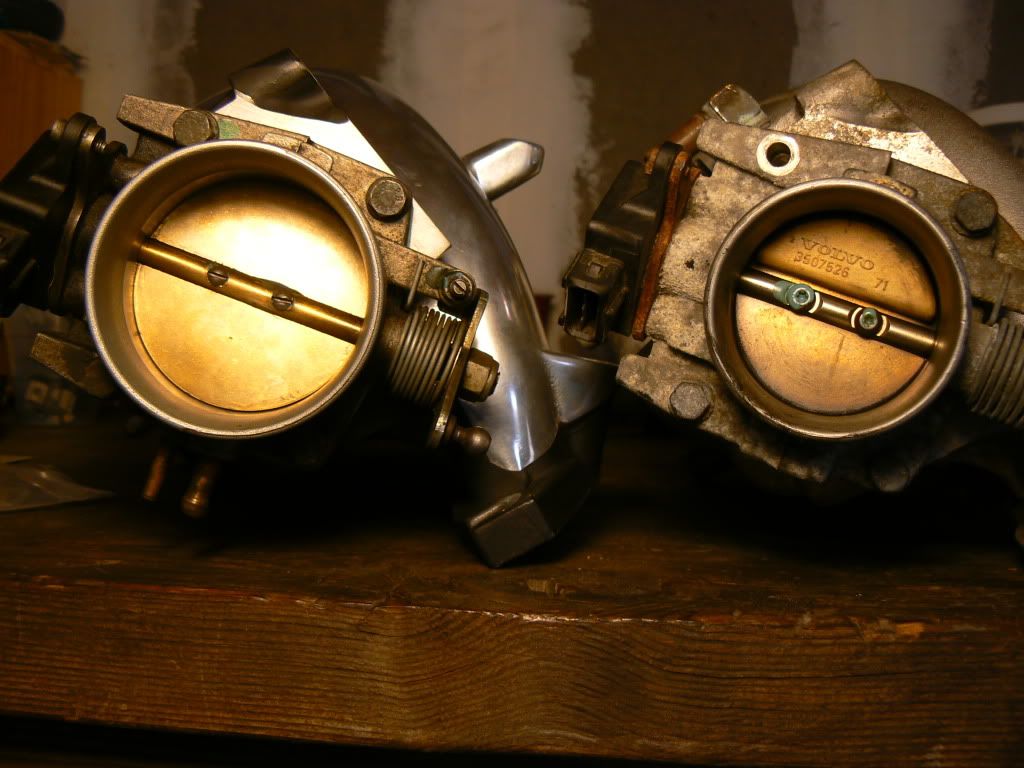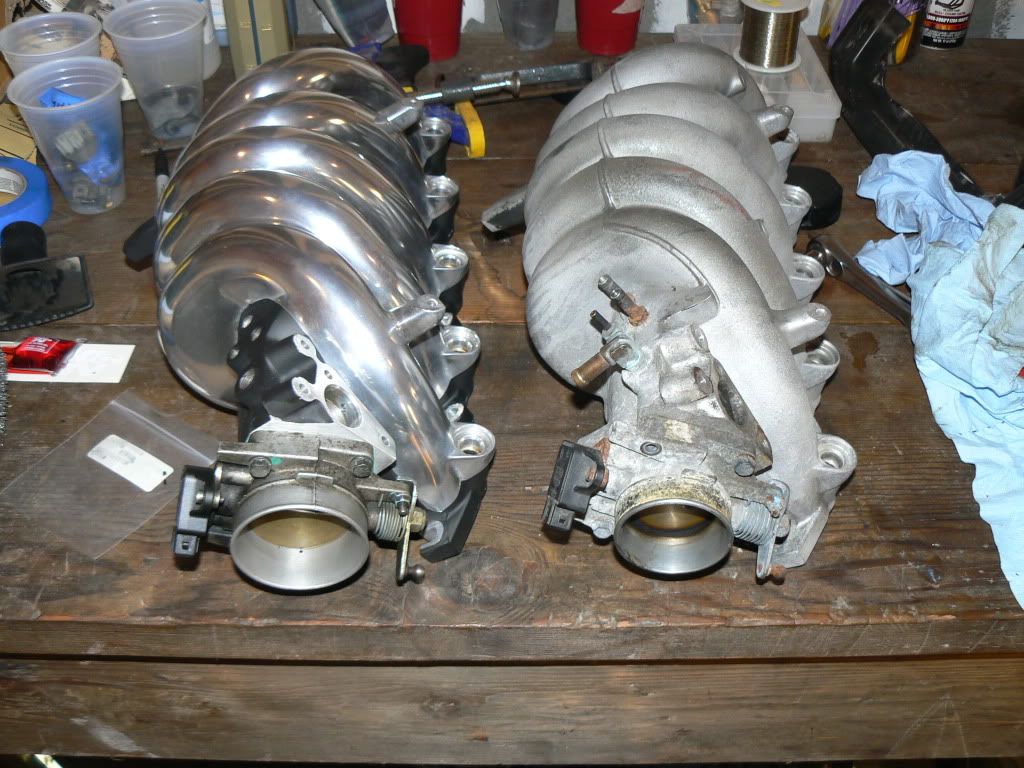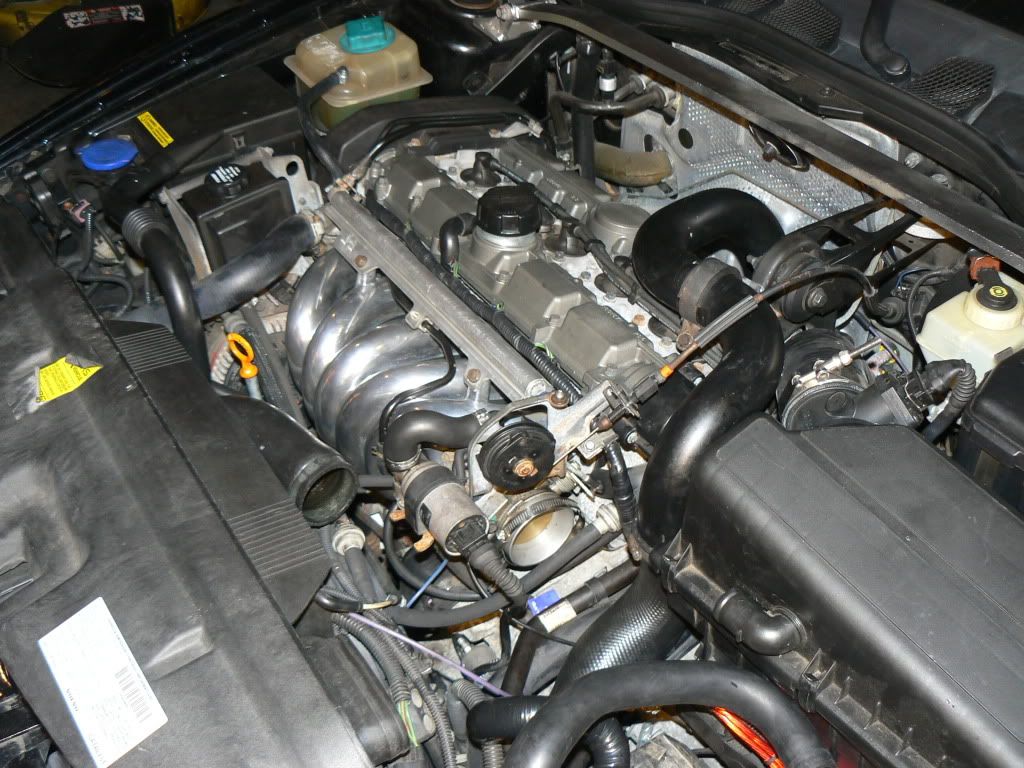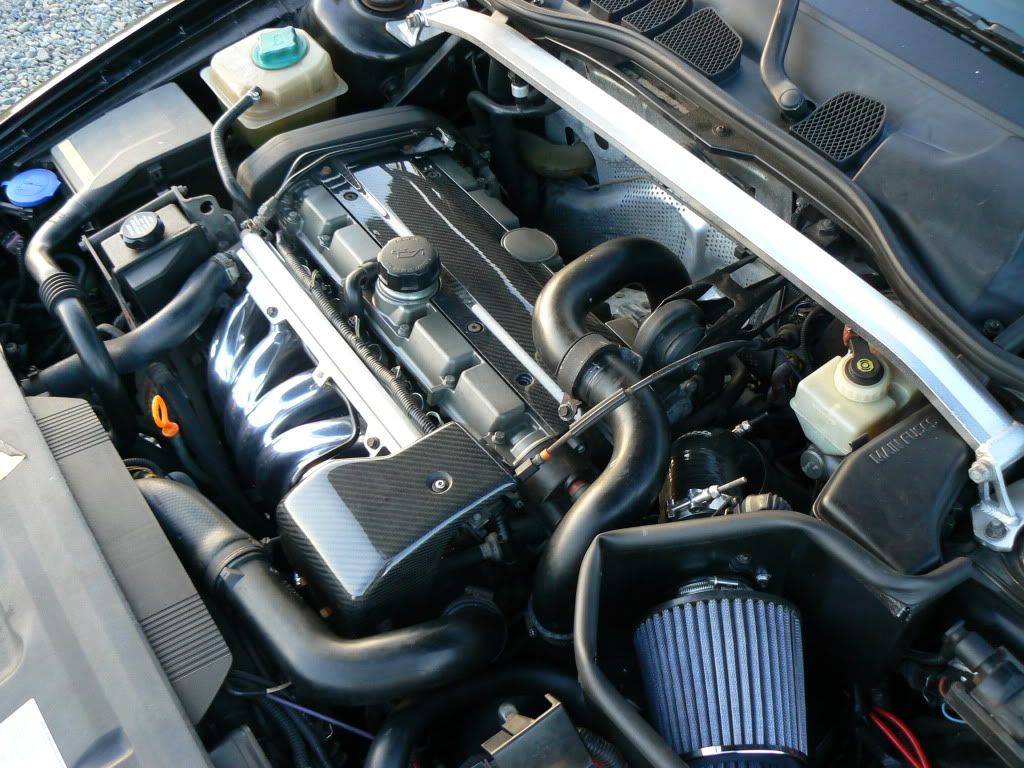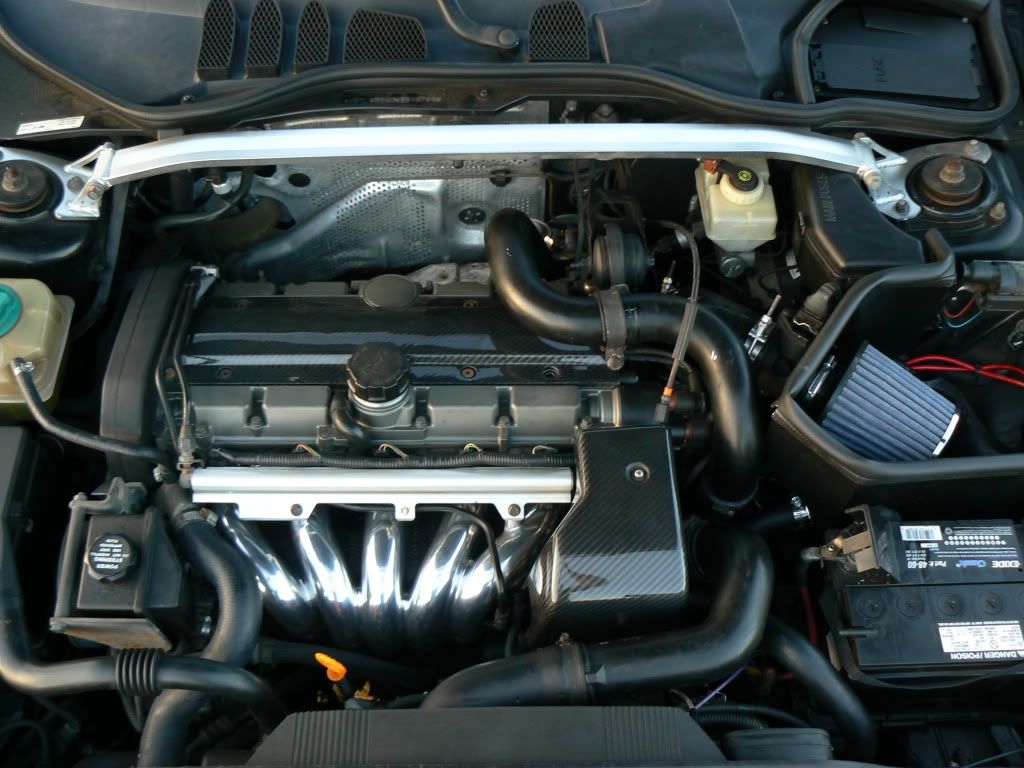 The NA TB makes a really nice difference on a manual! The car feels much quicker and more responsive off the line. The power curve smoothed out substantially and it just feels like a different car. If you noticed the T5 Throttle plate had a restrictor on it much like the NA cars do.
With the Manual, 18t, bigger throttle body and other stuff this car is finally starting to live up to it's potential. The (98) V70R's should've been sent out like this from the factory IMO...soooo much more fun.
Now I just need to order a smaller battery so that I can get the water injection installed. I'm gonna put the reservoir on the battery tray and the pump directly under it. I'll post up when I get it completed.
Edited by sconeman, 28 September 2010 - 10:04 PM.