Sometimes, don't you hate it when you open your door at night about and step onto something you wish you didnt? Well what I did today was made a nice mod to keep that from happening.
Using a small LED, I wired it up to the red safety light on the door and I now have a puddle lamp (or sort of), for the door of my S70.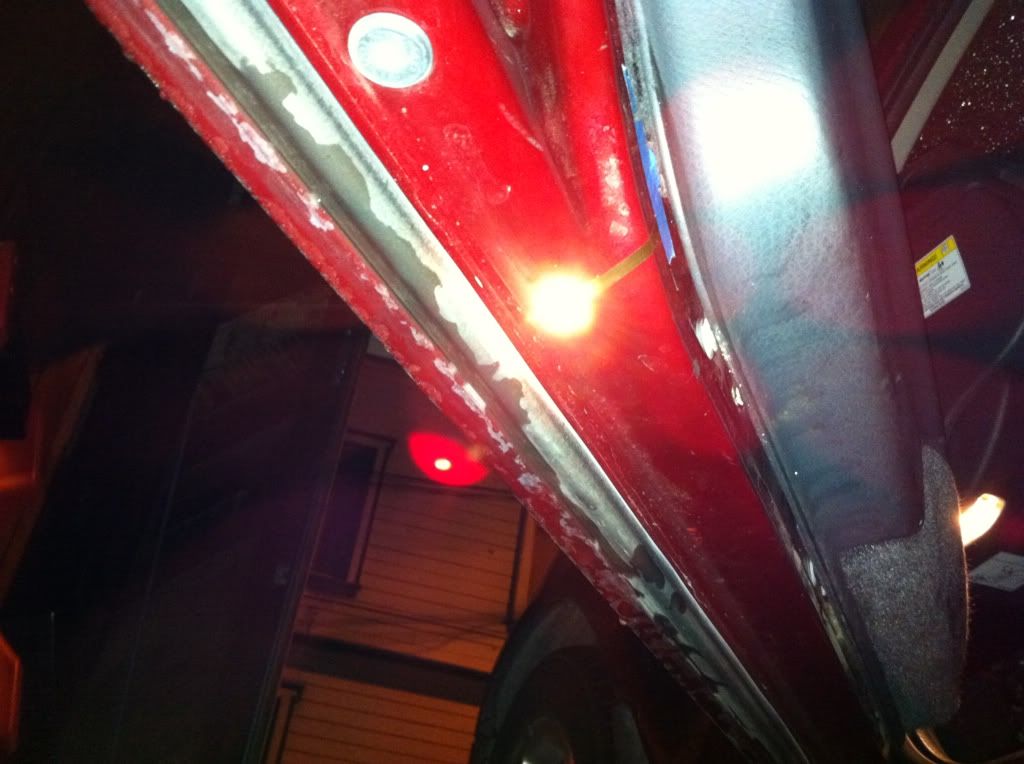 This was shot at night, with the garage lights off.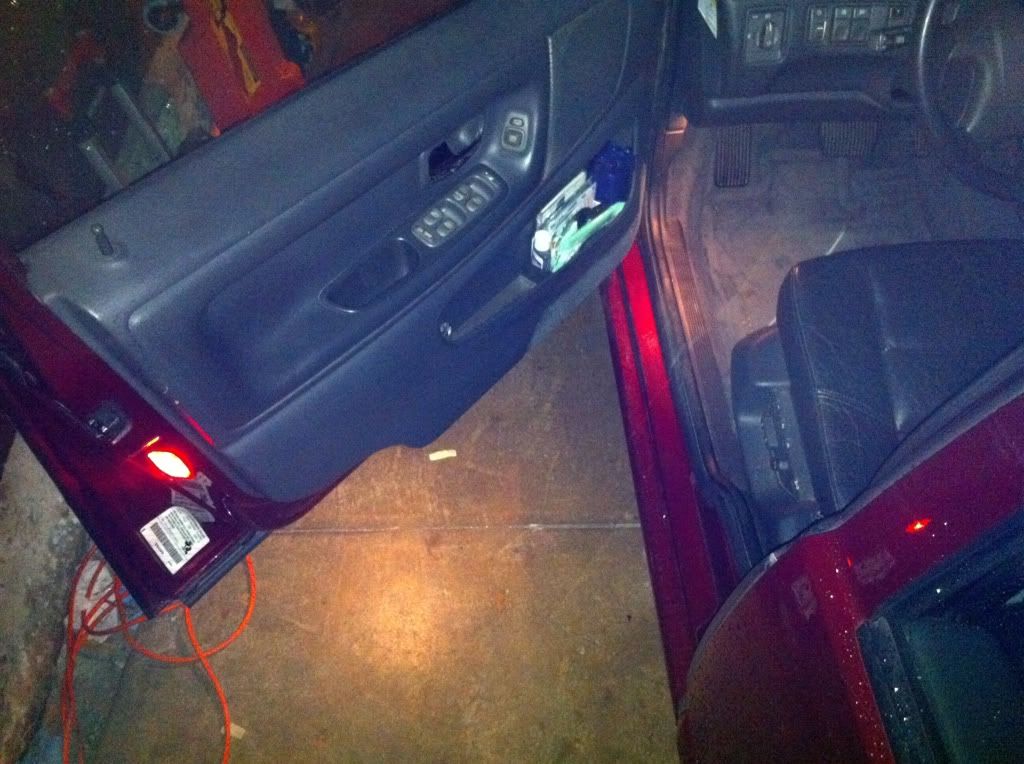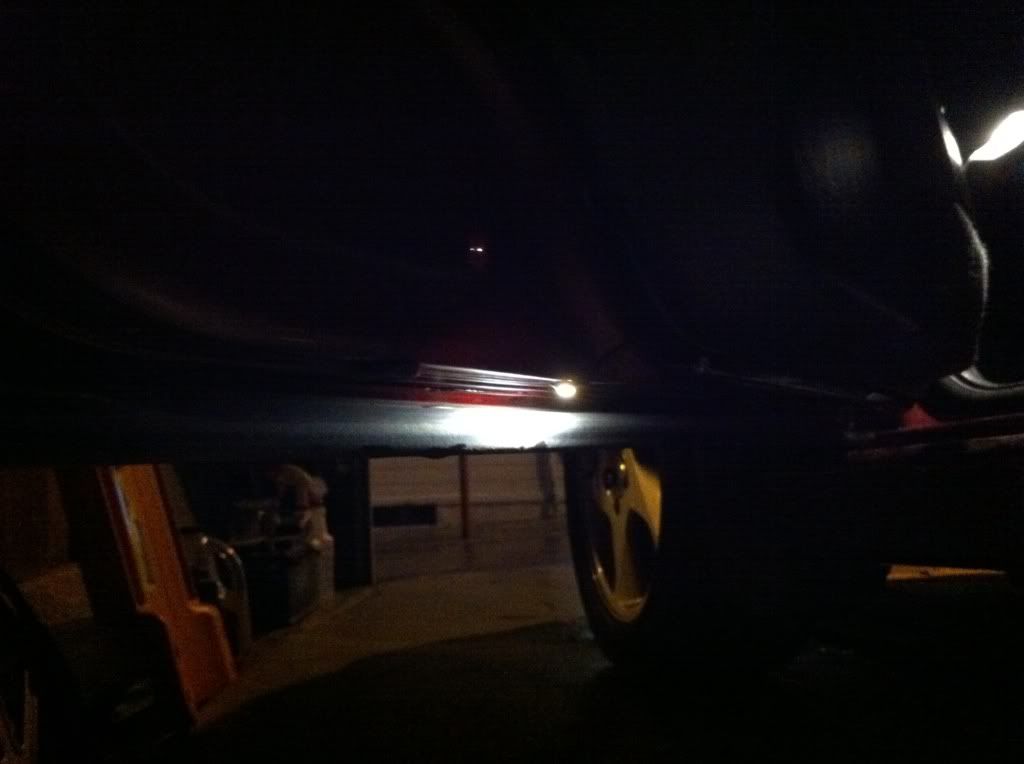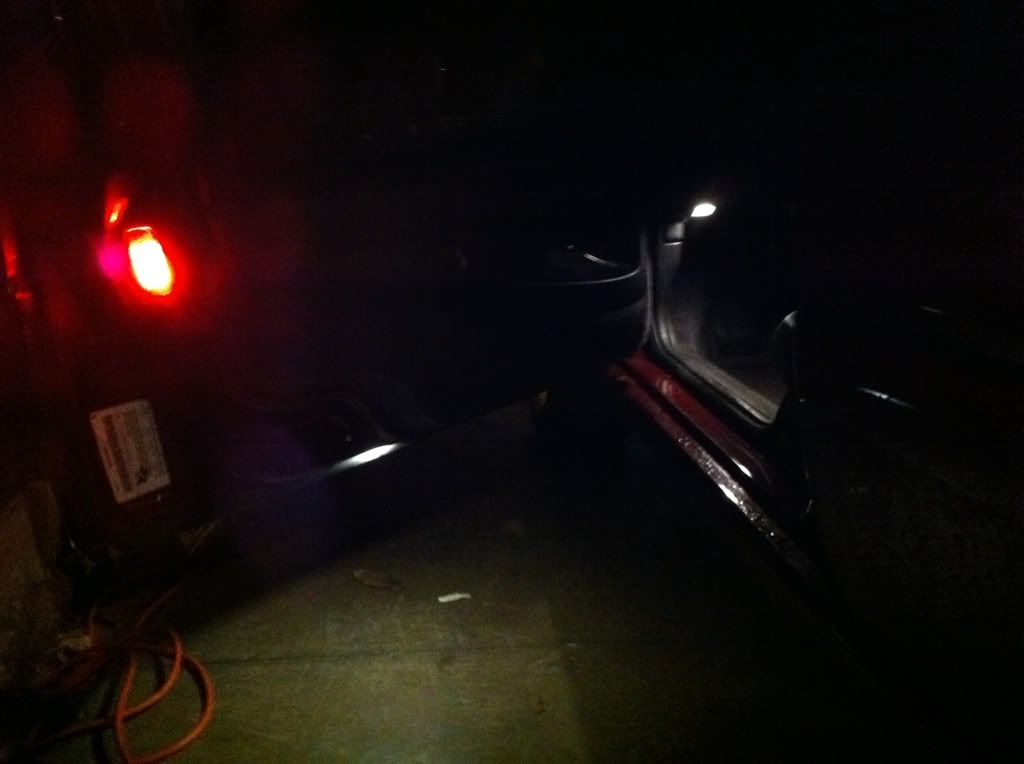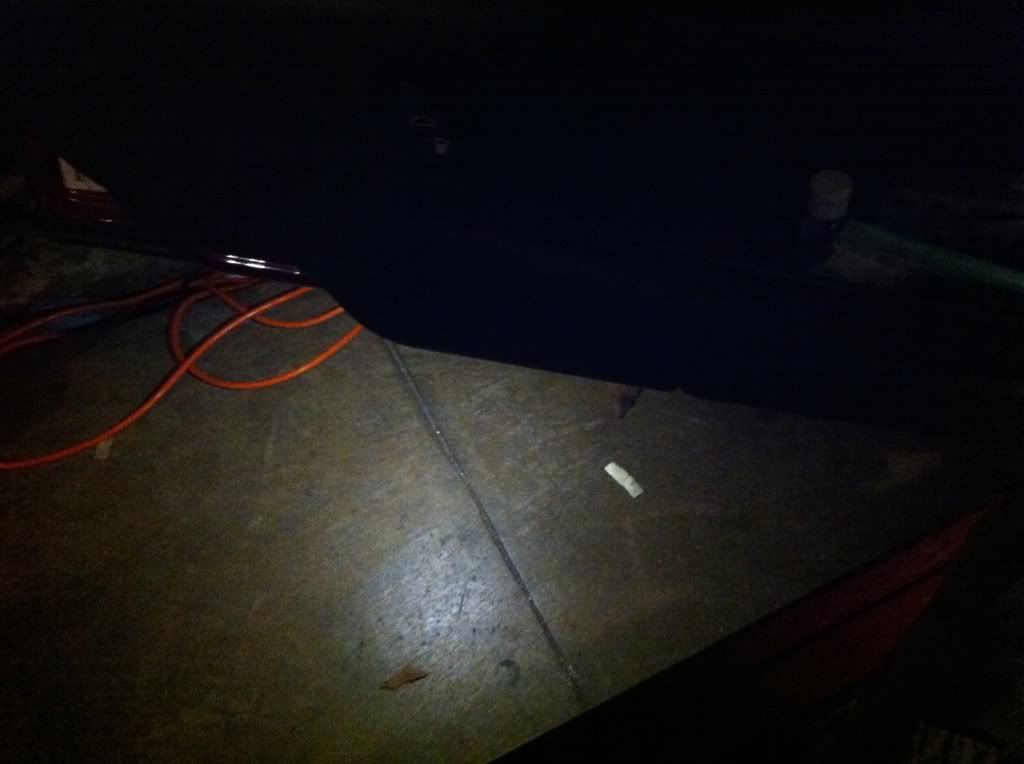 The LED is from
http://www.oznium.co...rface-mount-led
and it is really bright. The one I used is a warm white color LED. It literally is as bright as regular bulb.
This is a very simple mod to do. Read on the Volvospeed reference on how to take apart the door panel. Remove the black cover protecting the door lock actuator. Then snap out the red safety lamp and using two T-Taps, connect the wires from this LED to it and just stick it in place. Tape up the wires and reattach the door panel and volia, you have a nice little luxury added to your car!