Hey guys I'm creating this thread so I have a place to ask questions as this is my first time building a motor of this caliber. Basically I am tearing the motor down for a few reasons: Rods are going in to support the 60trim. I had a slight compression issue in one of the cylinders. Plus now is the right time for maintenance items such as the timing belt, oil pan o-rings, and etc.... The car is also getting manual swapped.
Anyways here is where I am as of now. Almost done taking everything apart and this week I am going to talk to a few shops. Anyone have any good shops around the Dayton/Columbus area they are aware of?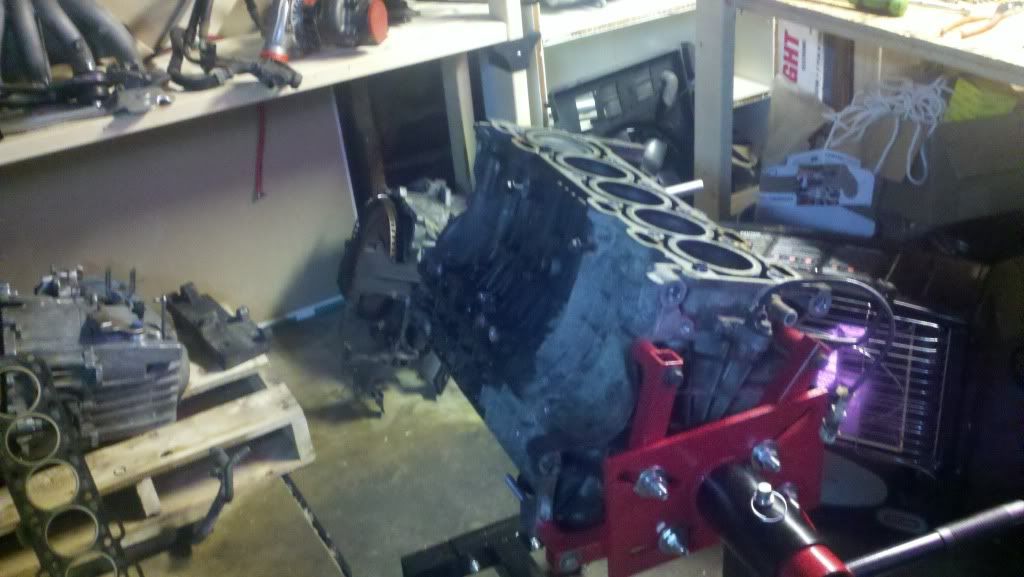 Current state of the pistons.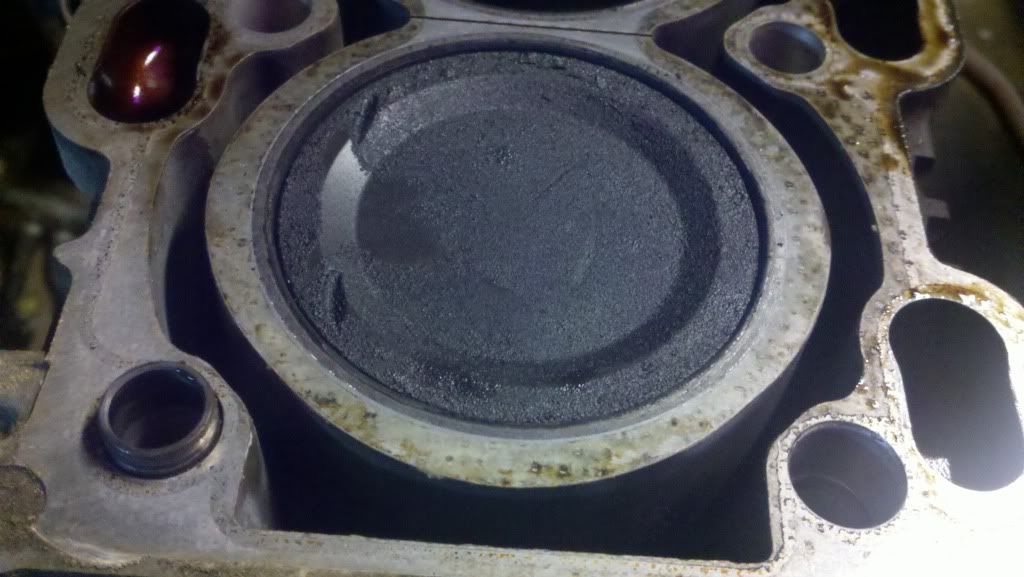 Cylinder walls.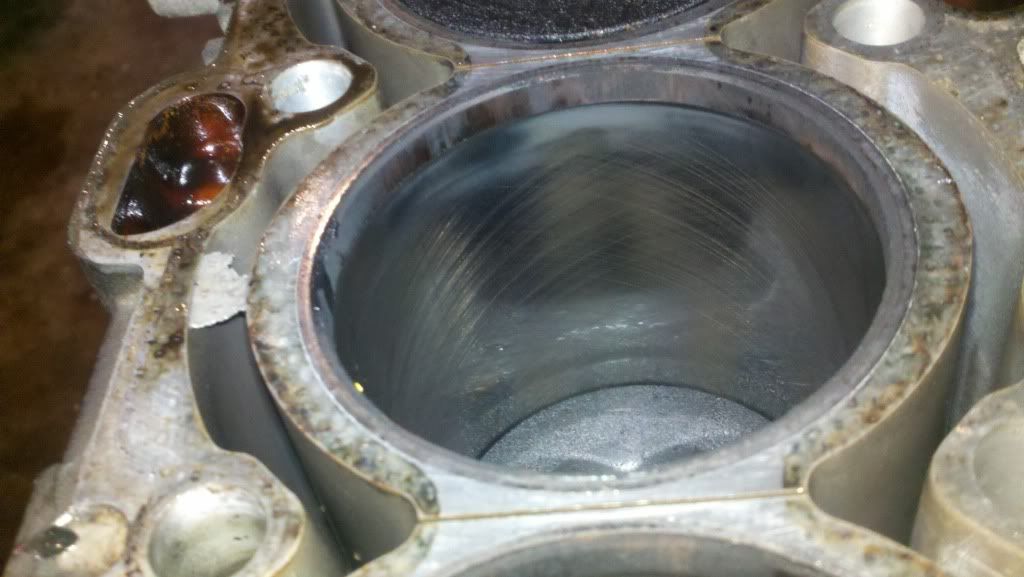 I really do not want to bore and go to larger pistons so hopefully the shop can just hone the block and I can get away with new rings. Thats it for now. Chime in if you have any ideas, thoughts, or words of wisdom. I am going to keep updating this very frequently.