Got them in the mail today and naturally couldn't wait to put them on. As a side note, I'm a sucker for a well packaged box and Rye pulled it off.
On to the pics:
I painted my housings with a high-temp "aluminum" paint since my reflective surface wasn't looking too hot.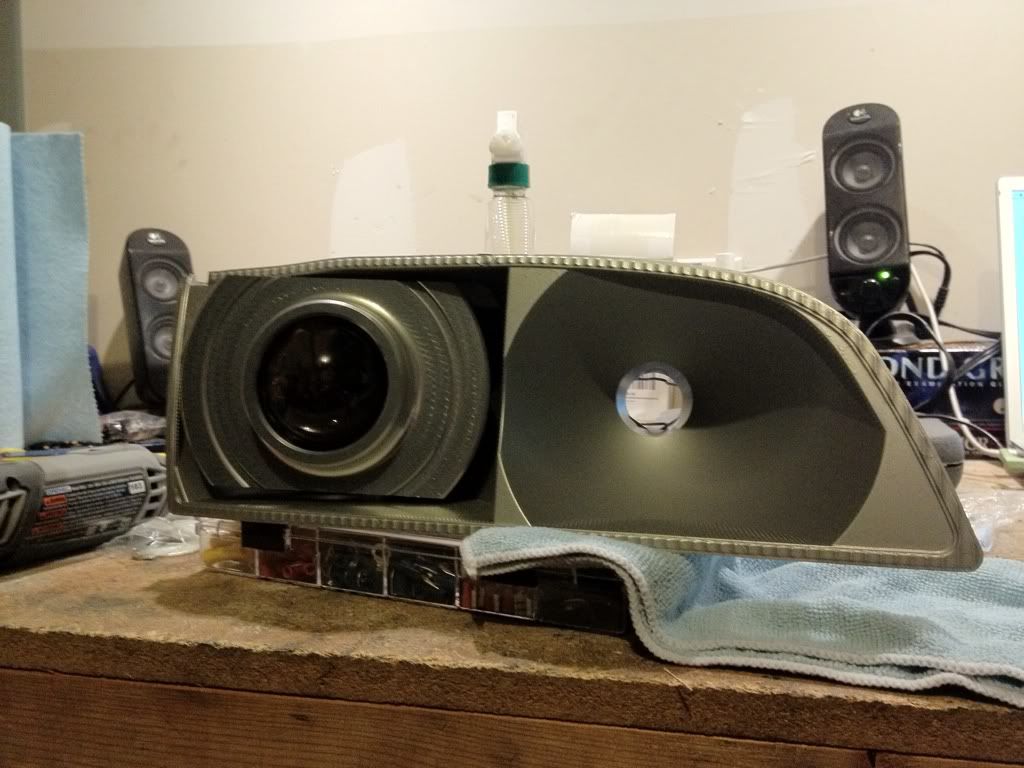 Final product. Looks a little wonky, but it's just the lighting and iPhone pics:
Before (E-codes and 5k HIDs)
: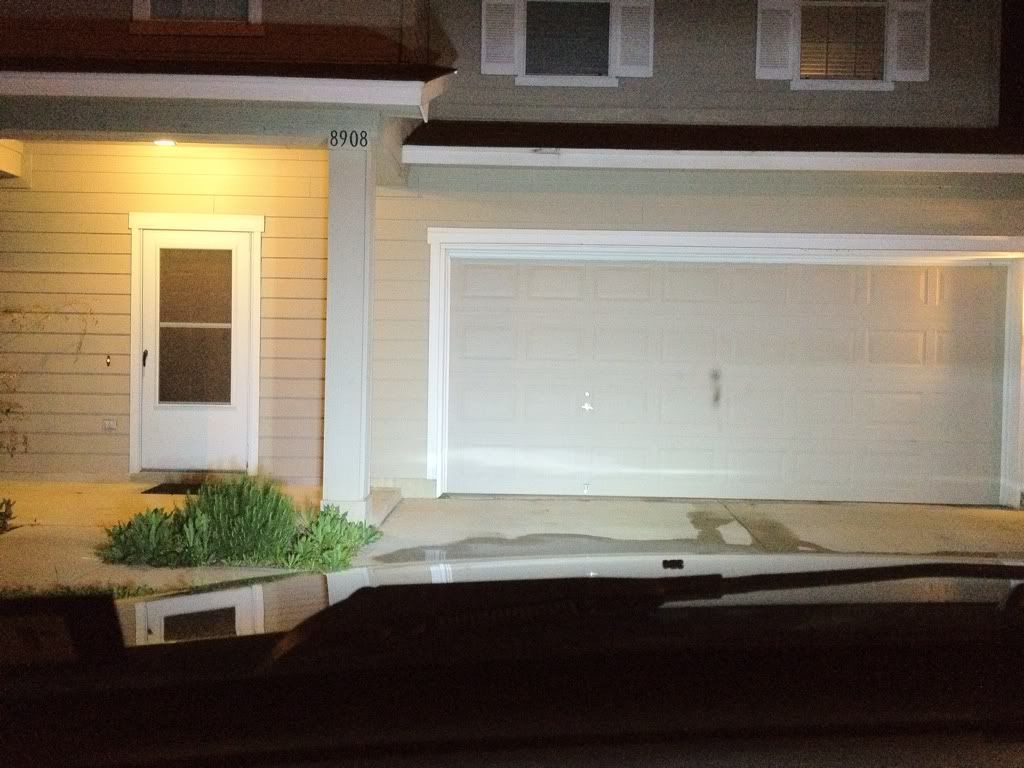 After (4.3k HIDs):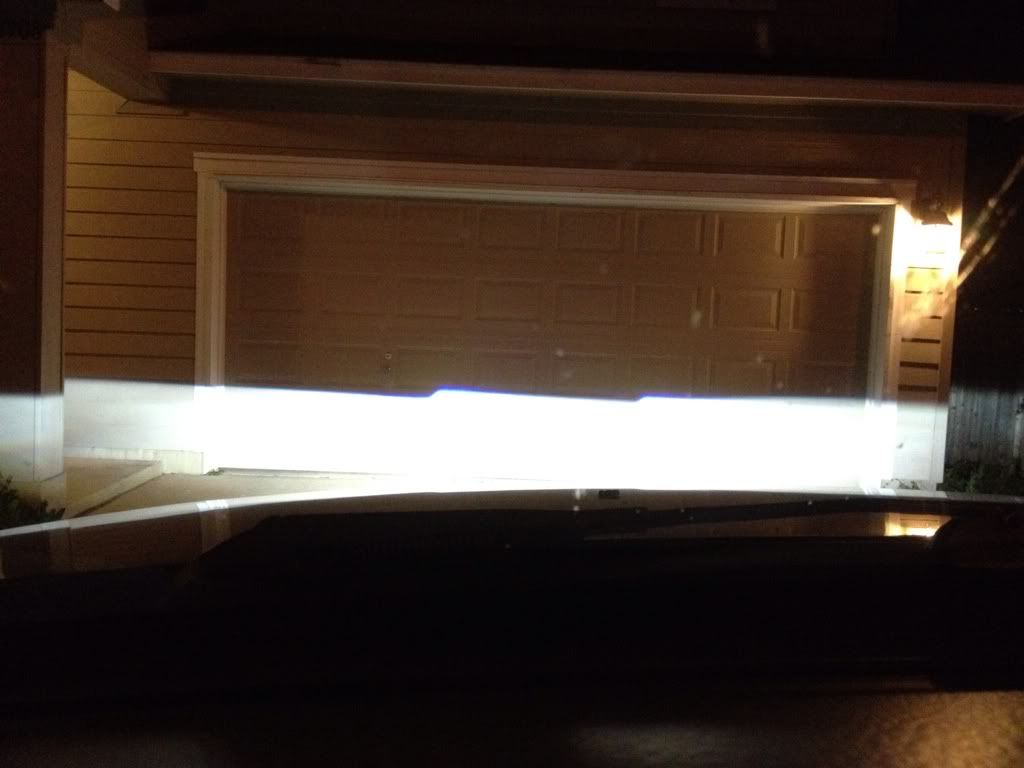 I've since aimed them up a little more. High beams are ridiculous. I can finally see shit at night. What a concept!
Overall, the kit was awesome. It did take a little bit of fabbing and wiring, but nothing bad at all. Super pleased with how it turned out. I'll try to get a better daytime pic tomorrow and post it up. Until then, nice work RZ!
Cheers!