OK, I just got some new eyebrows for my car, but I don't know what I should do with them. And I have no thought process of my own, and I need everyone else to make my decisions for me.
So, should I dye them blonde?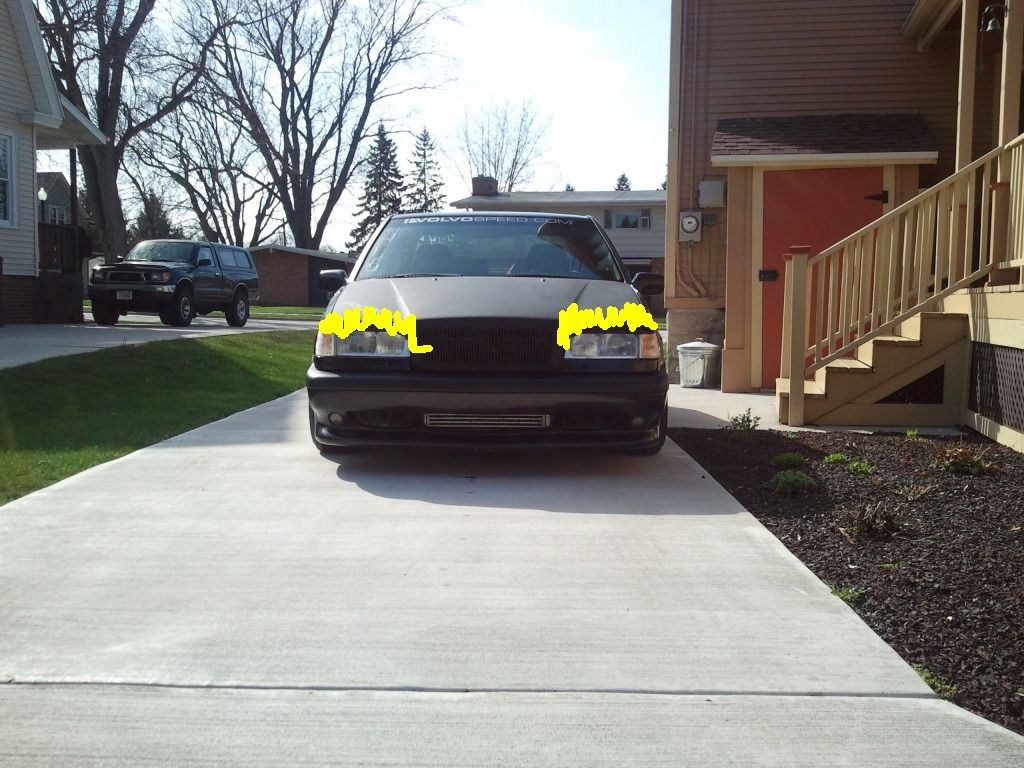 Red?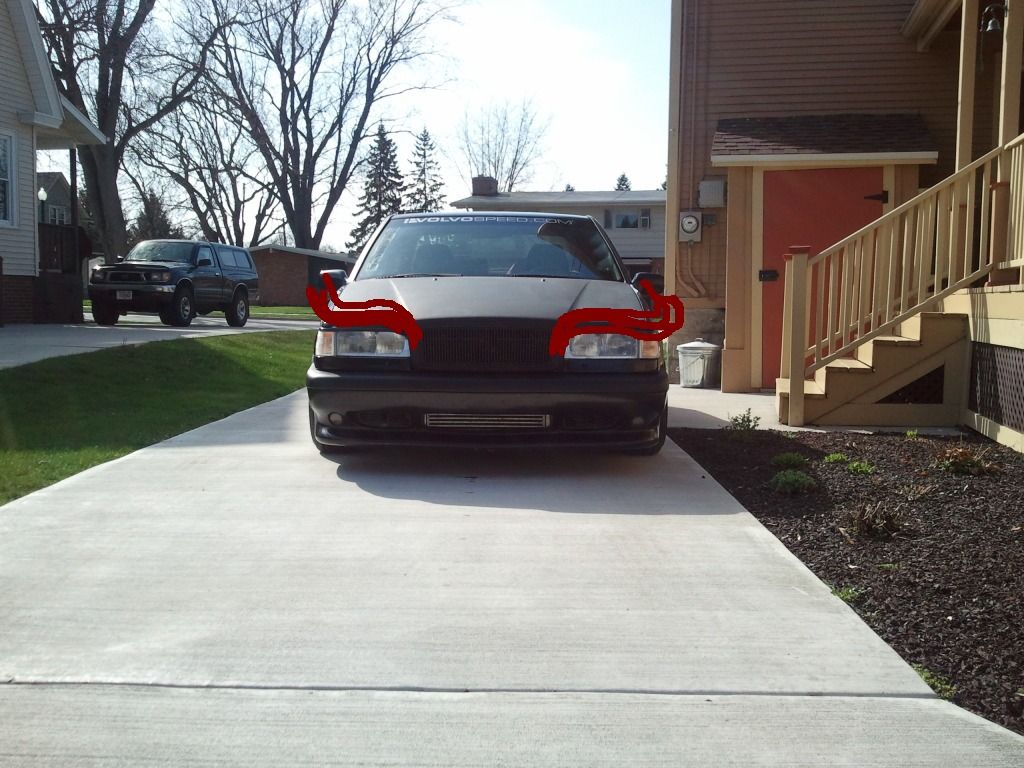 Brown? And if brown, should I trim my eyebrow's unibrow, or leave it?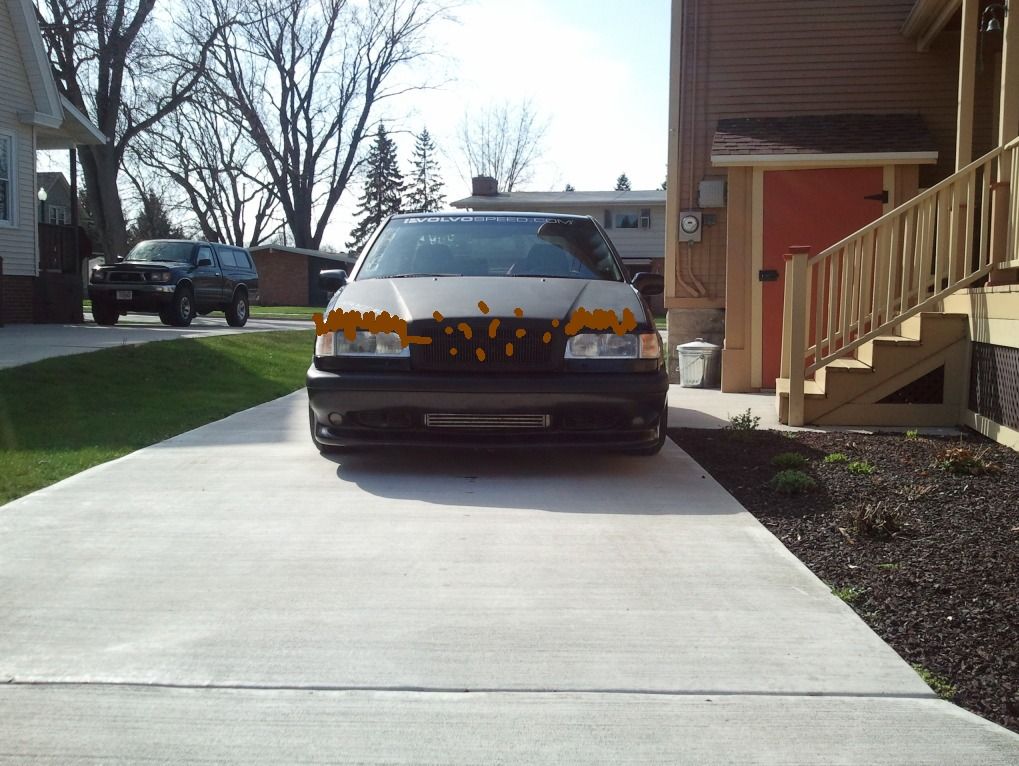 Or, a touch of gray?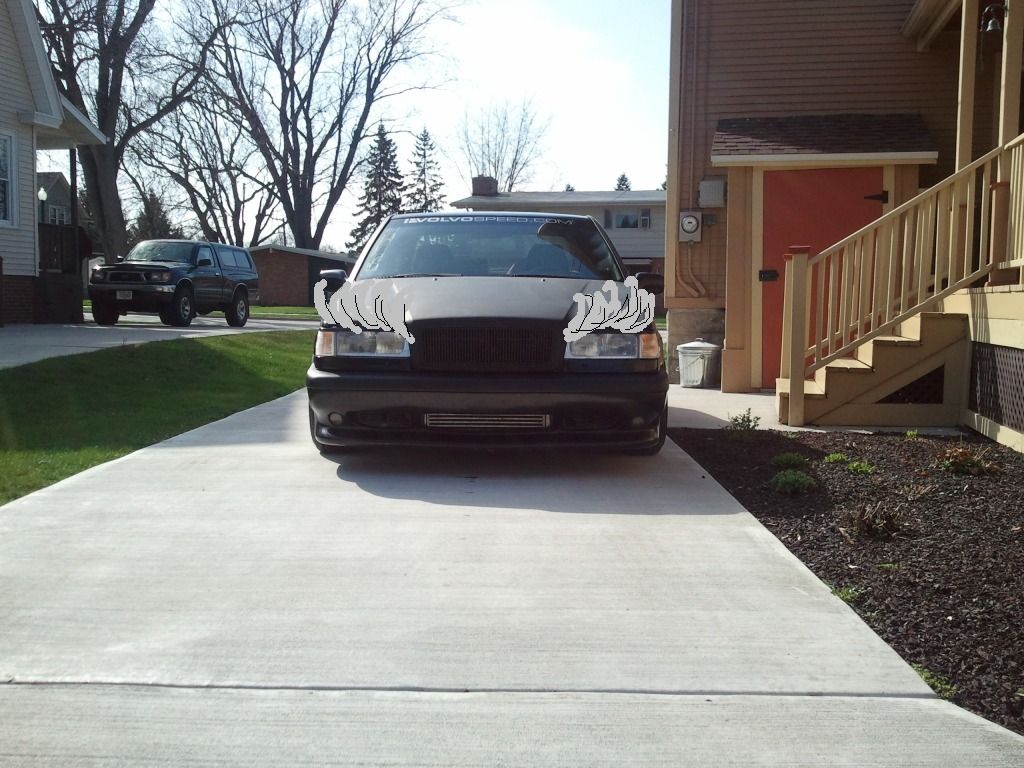 Thanks for all of your help guys, I'm really bad at making my own choices and I would hate if I picked an option that not everyone on VS liked.
Thanks for the idea, Alain.