You guys wanted some better pics so I tool a few at my parents' this weekend. I have to roll the rear fenders some more because I can smell burnt rubber when I'm driving with a full load after hitting a few bumps in a row. Haha. Also, tore another CV boot, so I ordered some Dorman silicone boots that I'm going to put on.
Anyways, enjoy the pictures.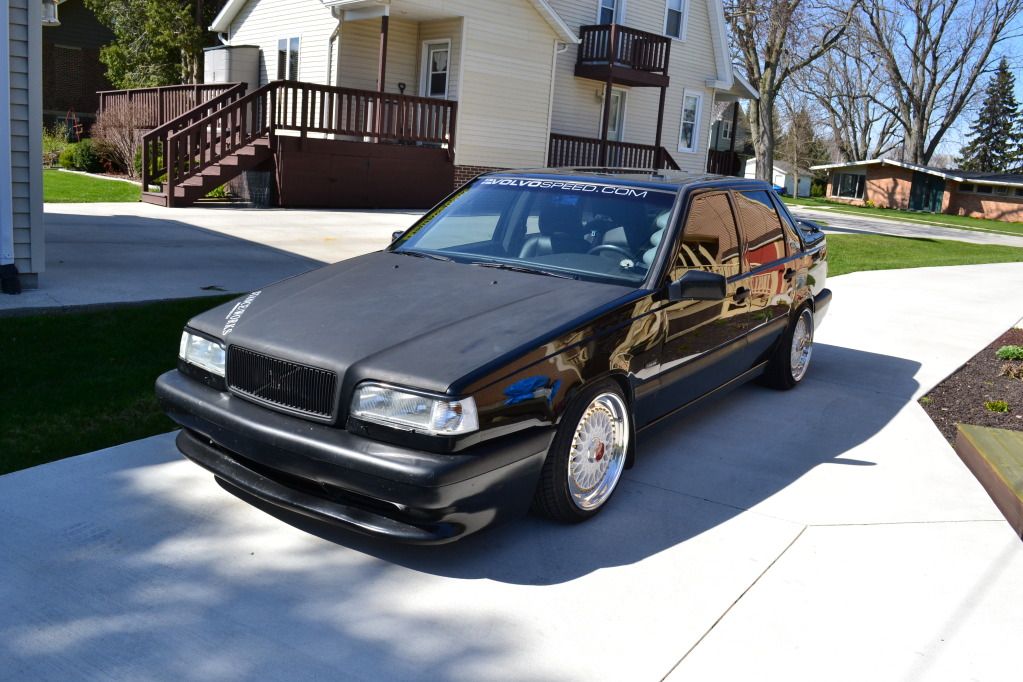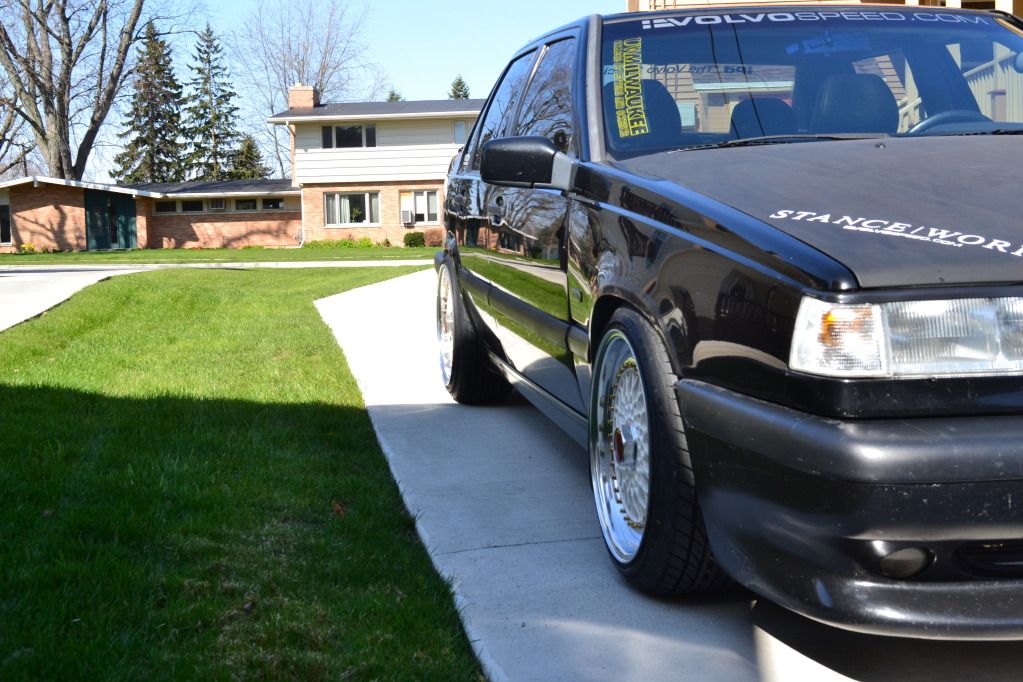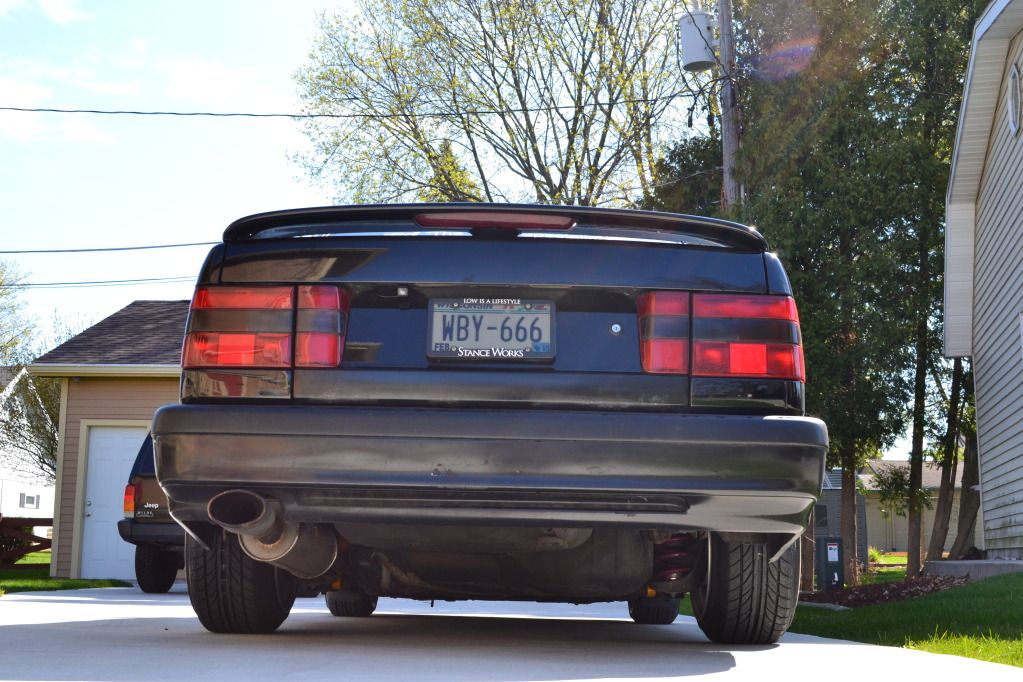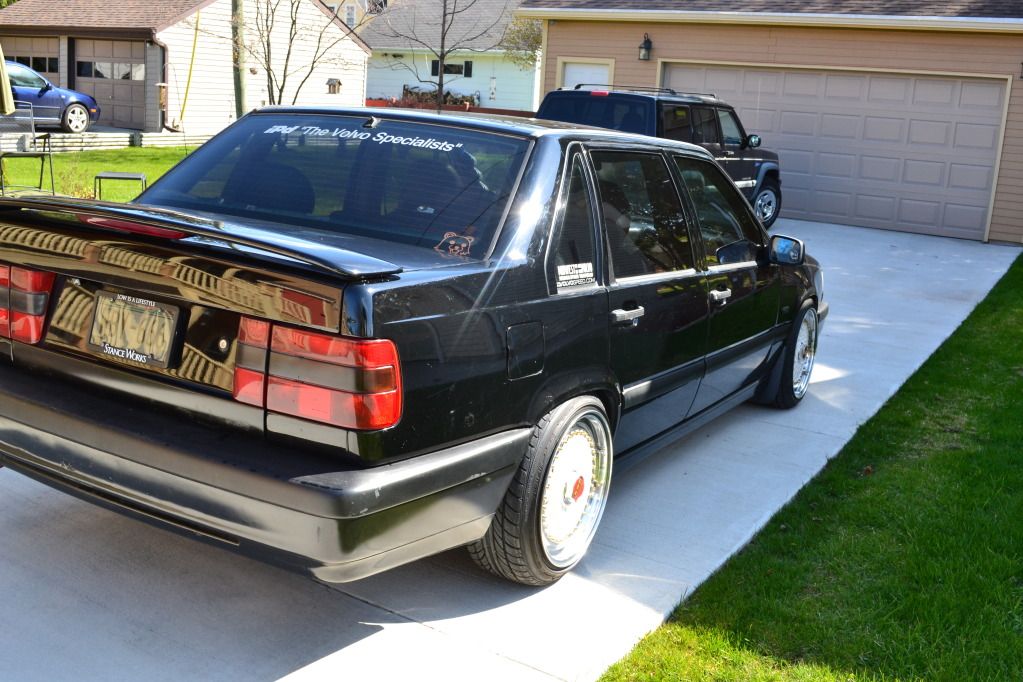 New HU. Still needs some adjustment on the bezel. I love the unit, its so nice.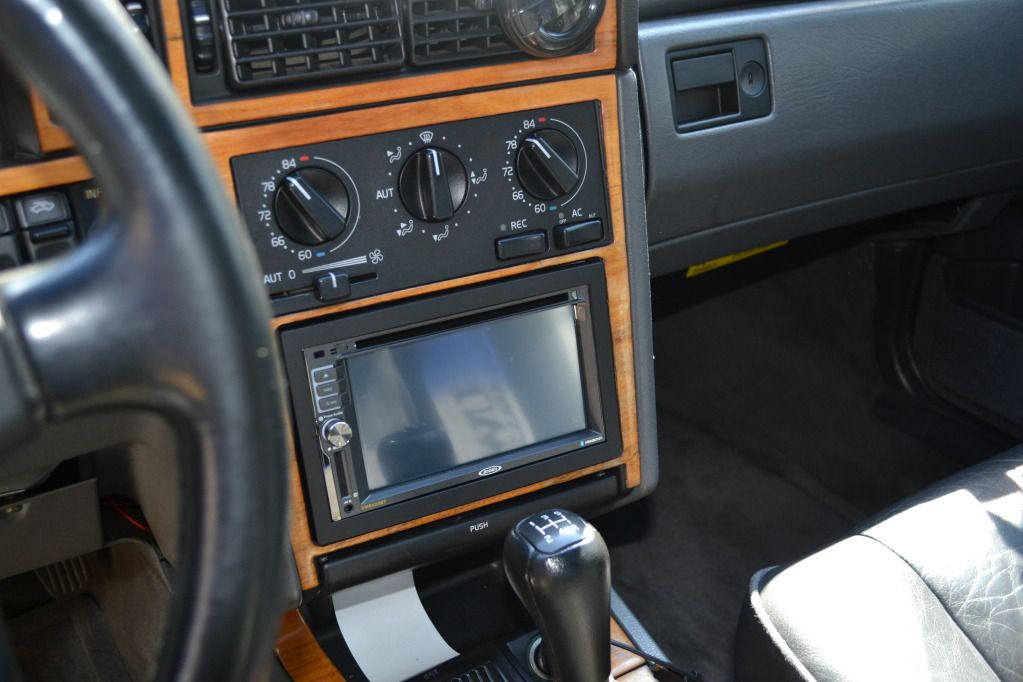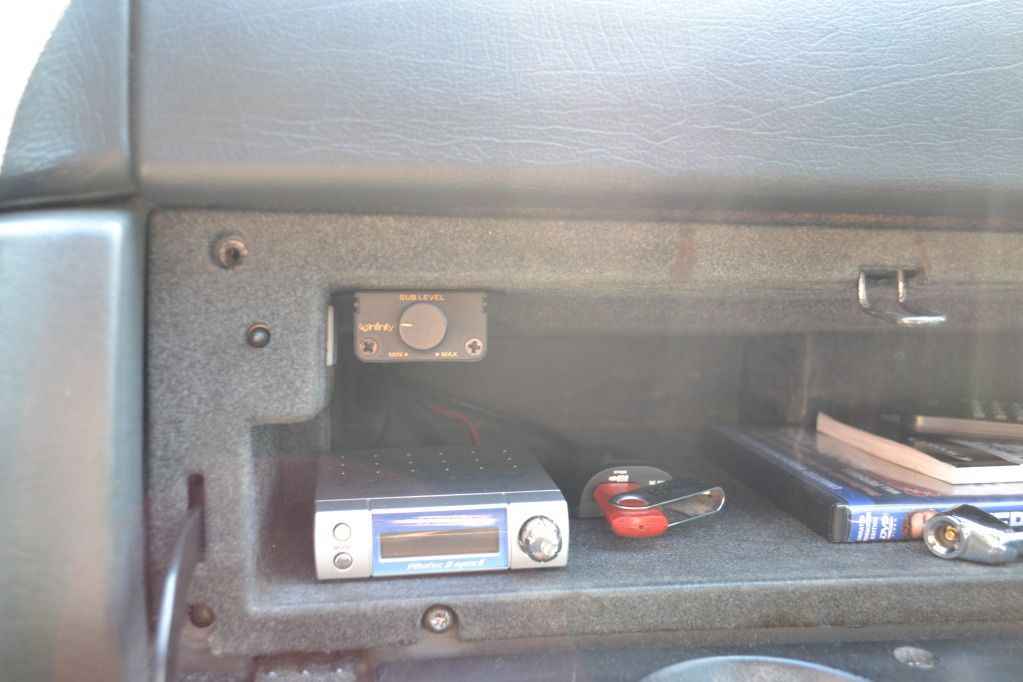 Thanks for looking.