Hey everyone, I have been lurking on VS for awhile, usually just to see what the world of FWD Volvos is up to. Then I looked around the forum some more and realized there was a RWD section! So I signed up and figured I would post a little introduction for myself...
1993 Volvo 945 b230f Regina
Intrax Purple springs
Bilstein HD rears
IPD Poly CA bushings
New sway end-links
Voxx Ergons 16x7.5(Powdercoated)
205/50/16 Kumhos
Cupholder
Right now it is awaiting a new water pump, timing belt and accesory belts, tensioner, and IPD rear sway.
This is my first car and I love it.
In the begining...
Now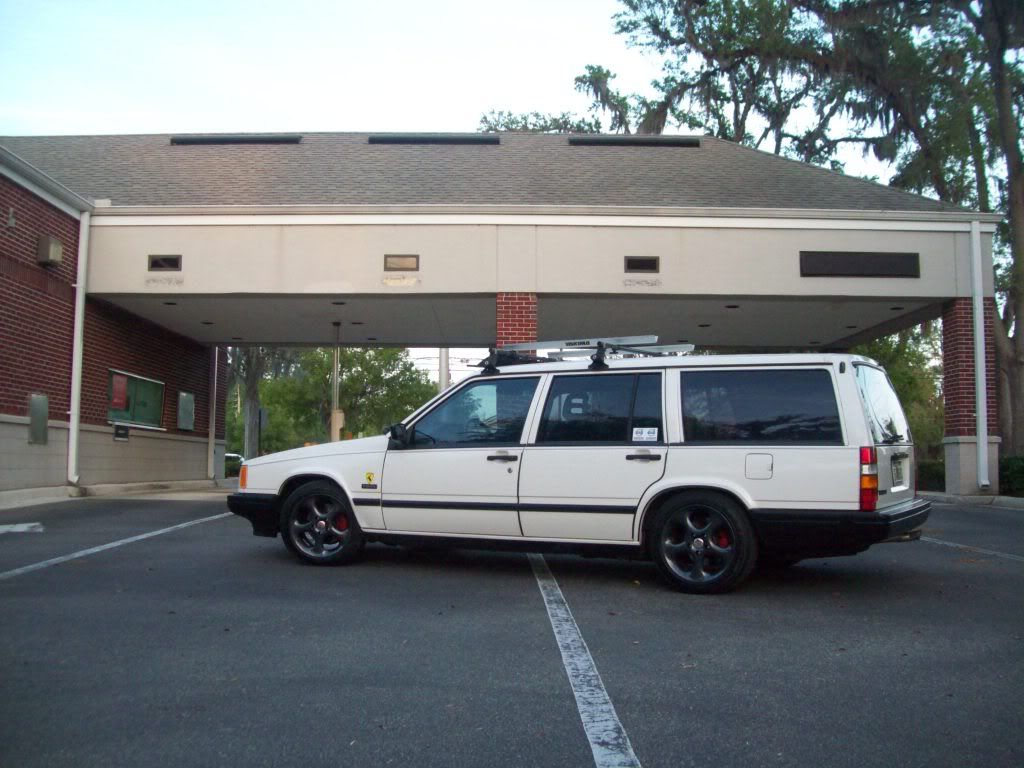 I usually go on TB but hopefully I will come check out the RWD section over here more often!
-Tyler