Yum, should've done this sooner: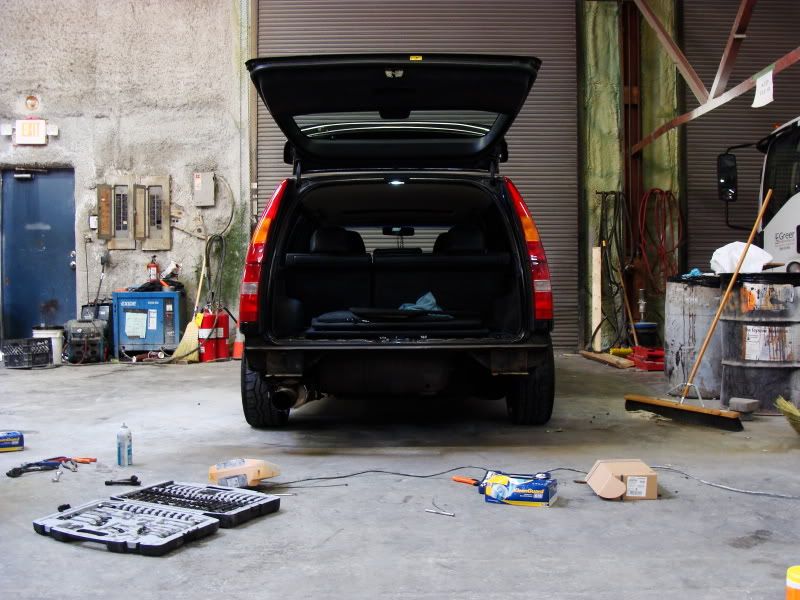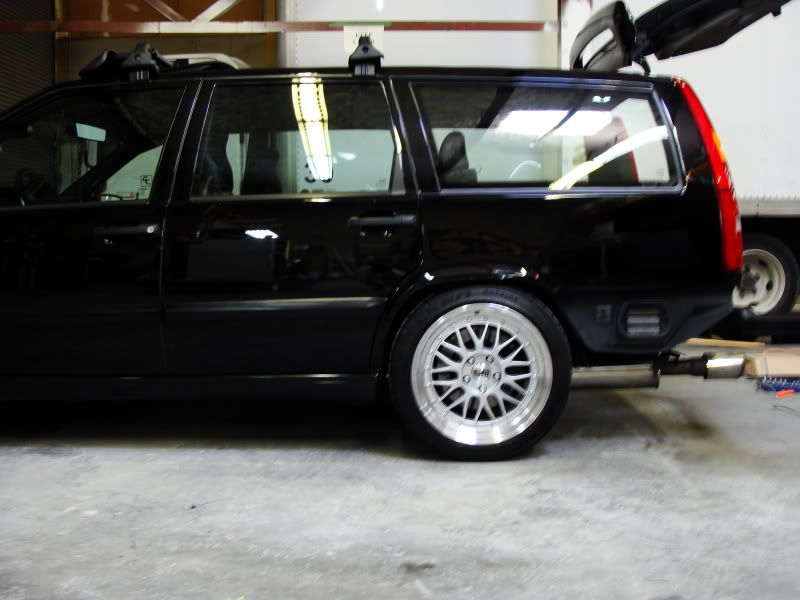 And did some cleaning: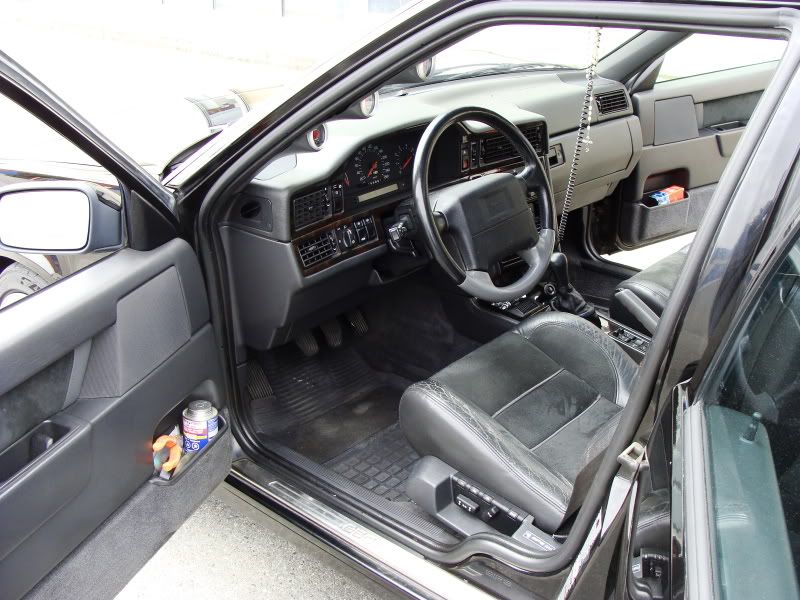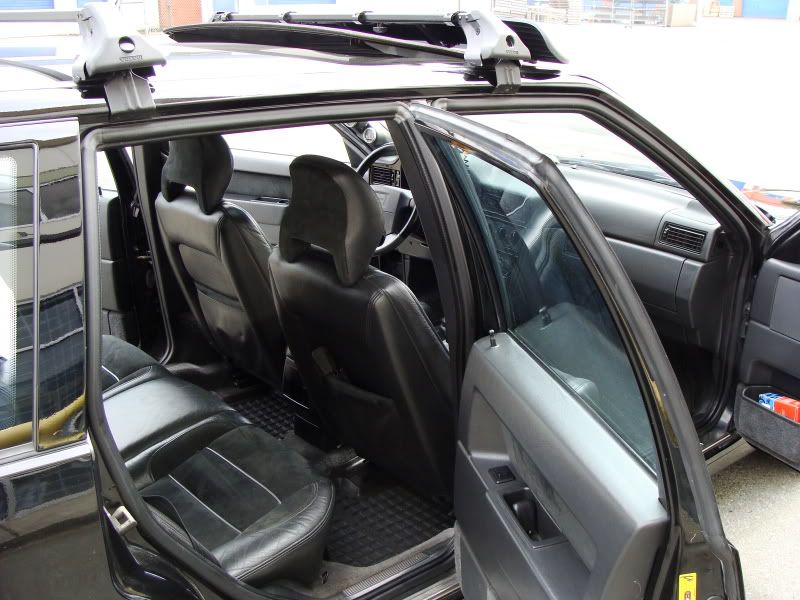 Closeups of the new ESM 004's:
Even with the 38mm offset, the axle nut pokes out too much to put the ESM caps on. 5mm spacers and it's golden. Pretty sure these will clear big brake kits.
Rears with 25mm spacers. I should say that all four corners are rolled with cut fender liners. KW's up front. Had to jack it up about 0.25" to accomodate the taller 215/45/17 Falken RT615's. They are a lot fatter than FK452's and Michelin Pilot Sport Cups at the same 215/45/17 size. And yes, I realize I'm missing a lug nut on one of the studs in this picture.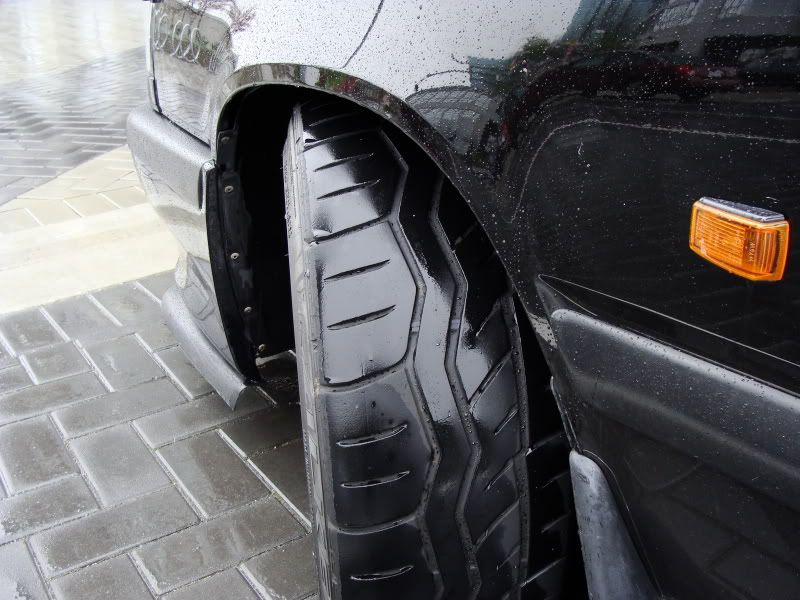 By the way, if you guys ever buy these thinking you're gonna get more traction, consider local weather. Up here, we get maybe a month and a half of 20C+ weather. While these suckers are cold, they don't grip worth shit. These actually make me miss my Michelin Pilot Sports, but everyone's saying to be patient until it warms up...LOL