Alright. Here it is. 2nd Annual MWC Summer Slumber Party being held at my cabin in Beaver Dam, WI. We're talking a Friday to Sunday extravaganza of Summer Shandy and brats, but mostly floating in a lake with a cooler(s) of beer.
Date: August 24th-26th
From last year: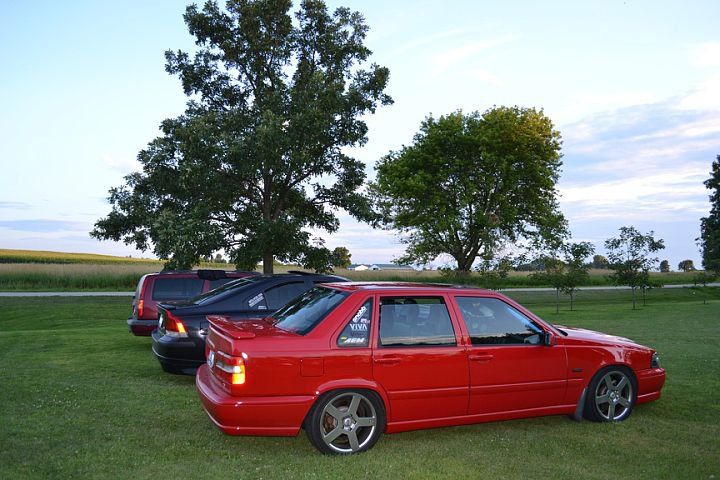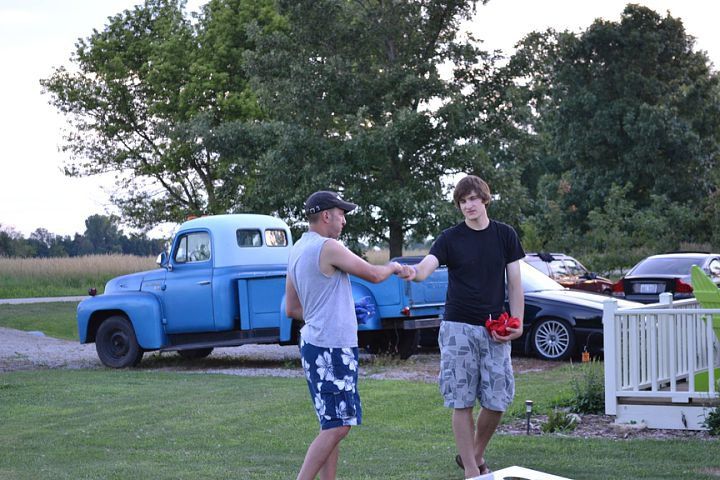 Details:
I ask that people bring almost enough food to feed ourselves. Everyone bring a couple packs of meet, some chips, etc. We will essentially be grilling everything. My parents will probably hit us up with breakfast or something. There
is
a bathroom with a toilet and shower, we're not roughnecking it.
This will be a Friday through Sunday event. We'll be sleeping in tents, if you feel the need for a cushioned sleeping surface, you
do not
need to sleep in your car.
Lee.
Last year we all met in Milwaukee and from there caravaned to my cabin in Beaver Dam, it is approx. 1.5 hours away from Milwaukee.
If you want to come, but do not want to come up to Milwaukee, I can give you an address to figure out directions. This year, maybe we won't meet in Milwaukee due to the shitty construction and roads and it might be easier to just meet outside of the city.
If you're coming, please let me know.
Attendees:
1. Gabe2. Lee
(with pillow for my car)
3. Art4. Justus5. Joe6. Tommy7. Joel8. TooommmmmMost importantly, be sure to bring twice as much beer as you think you need as well as a cooler for that beer since that's where we'll be keeping it all!!!!! Last year we had to make a couple trips into town to stock back up.