On clearance sale for $450
Volvo 850 front mount intercooler kit
FMIC kit for 850 manual turbos and 98 manual turbos. Not for autos...yet.
I have 25 kits on the way and need to gauge interest so I can figure out if I should order more right away or not. Unfortunately there have been countless delays getting these on the shelf and we're still looking at 3-4 weeks before I get the rest of the pipes in. I may take pre-orders if there is a lot of interest. (this will guarantee that you get one and allow me to order more..)
pipes are 2.25" polished aluminum, except for throttle body 90 deg which is 2.5" to help with the transition to an NA TB.
core is 24" x 6" x 2.5"
includes all couplers to hook up to turbo throttle body or NA throttle body and all clamps needed.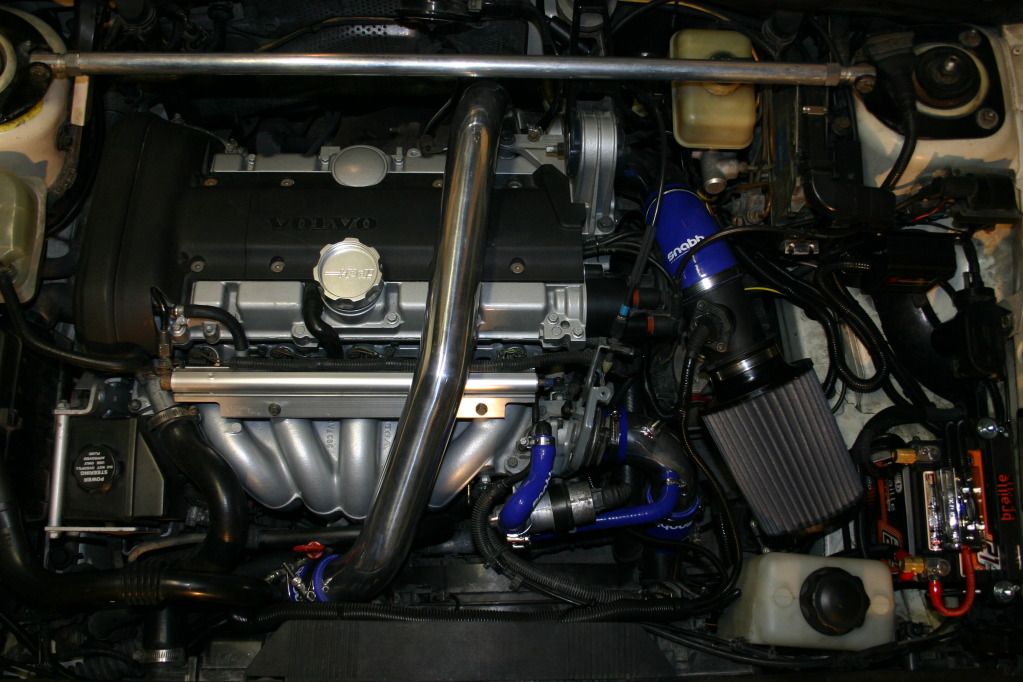 Edited by sconeman, 14 October 2012 - 02:49 PM.