took delivery of something today.
111k
dual exhaust
spoiler
three sets of mats(one never used)
set of winter steelies with tires
extra saffron bumper
volvo cd changer in trunk.
three keys, two fobs.
sc901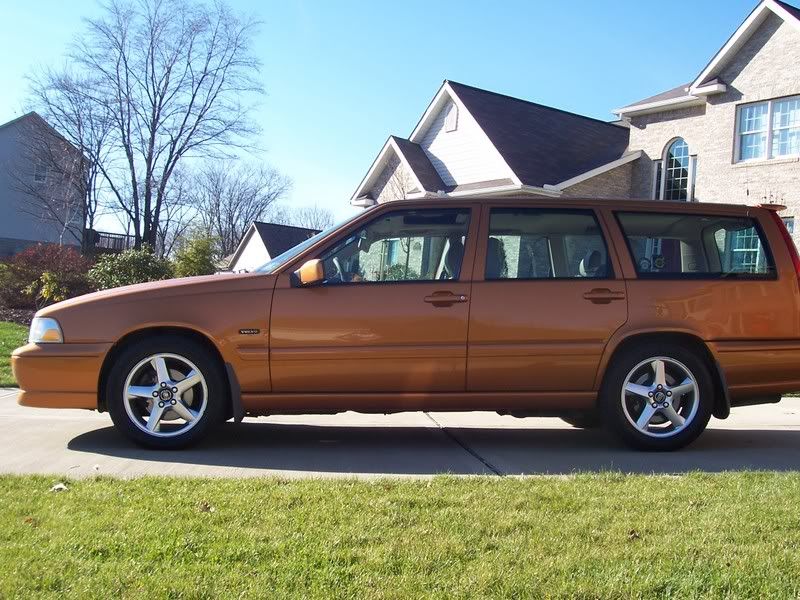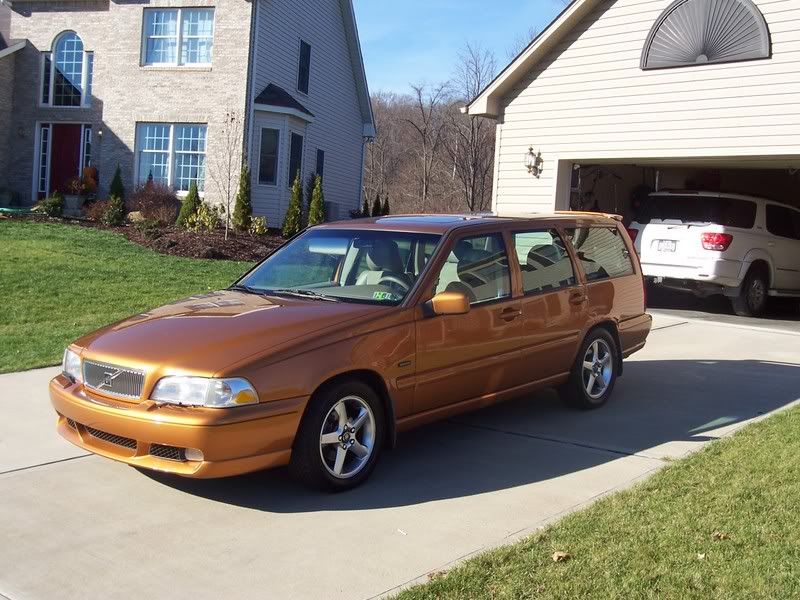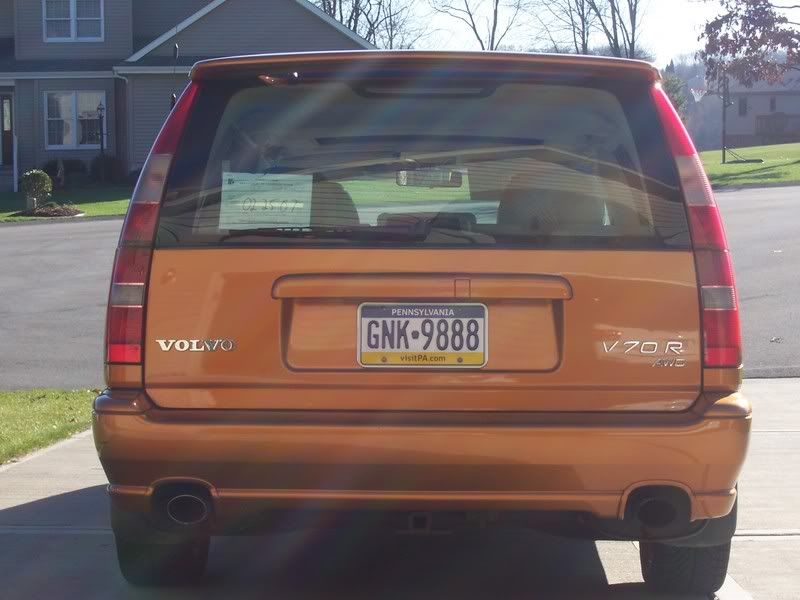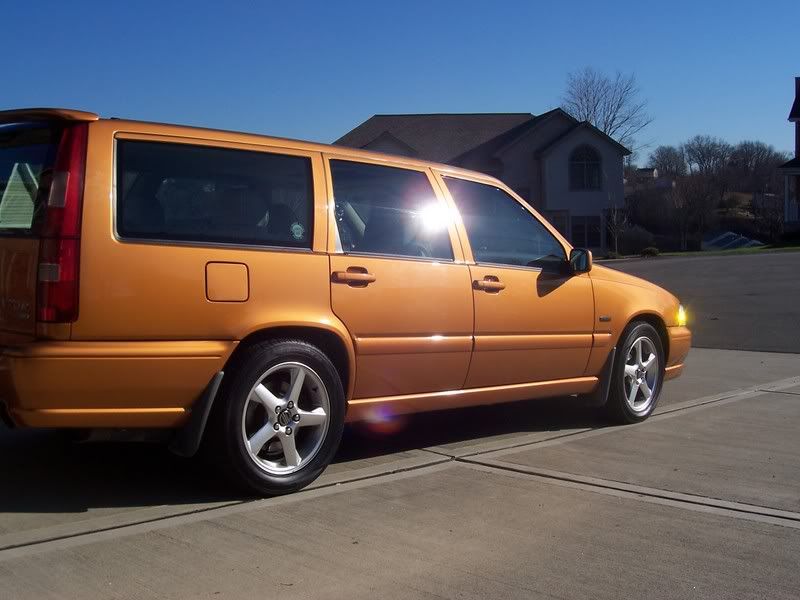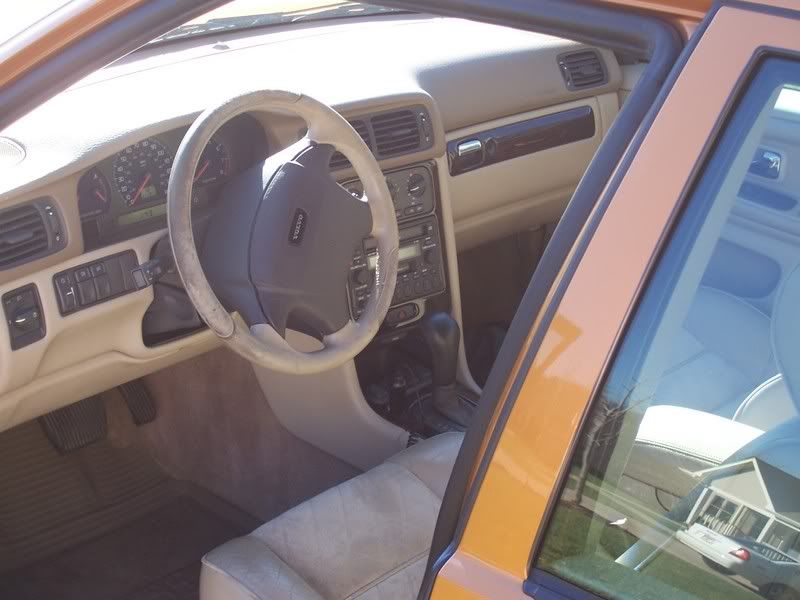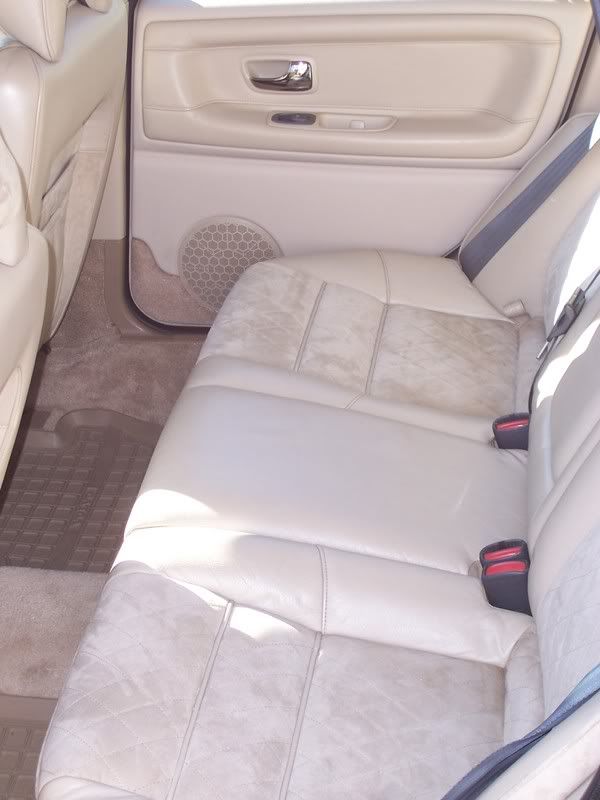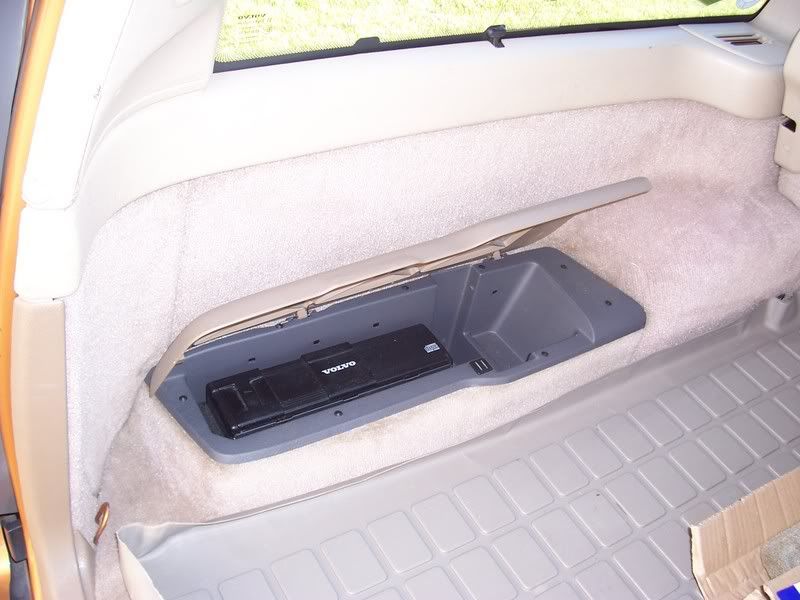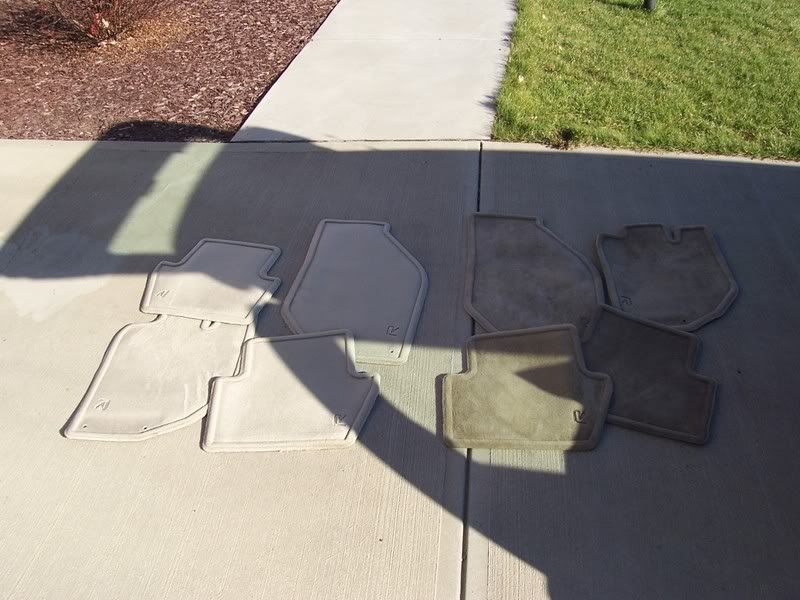 yes i still have my other R
yes i might be willing to sell the comet/meteor's =16"
if i sell the extra mats they're spoken for already
waiting for delivery as of today.
18t=from a member here
3"custom down pipe from a member here
est intake
side markers
magnecore 8.5 est
coil kit est.
est mesh grill
other small things stage 0 stuff.
next paycheck
dougs fmic
ipd tune
soon after that.
clear jewels
johns hids.
this car was woman driven, she also has an 04 vR. all service done at the dealer.
both fuel pumps replaced last month
timing done
full synthetic oil only.
93 oct.
NEC taking charge biathces.
mike
Edited by flyfishing3, 21 December 2007 - 09:42 PM.